So the Kimetsu no Yaiba Chapter 201 spoilers and Demon Slayer Chapter 201 English raw scans just got released and today we will be sharing them with you here.
In the last Kimetsu no yaiba 200 we saw that everyone is either dead or on the verge of death.
Even Tanjiro is not breathing and we see Nezuko approaching Tanjiro and that leaves all the readers with some hope of Tanjiro's survival.
Fans have no idea as to if Kimetsu no yaiba will end soon or will continue, there are no answers from the author of Demon Slayer manga or Shonen.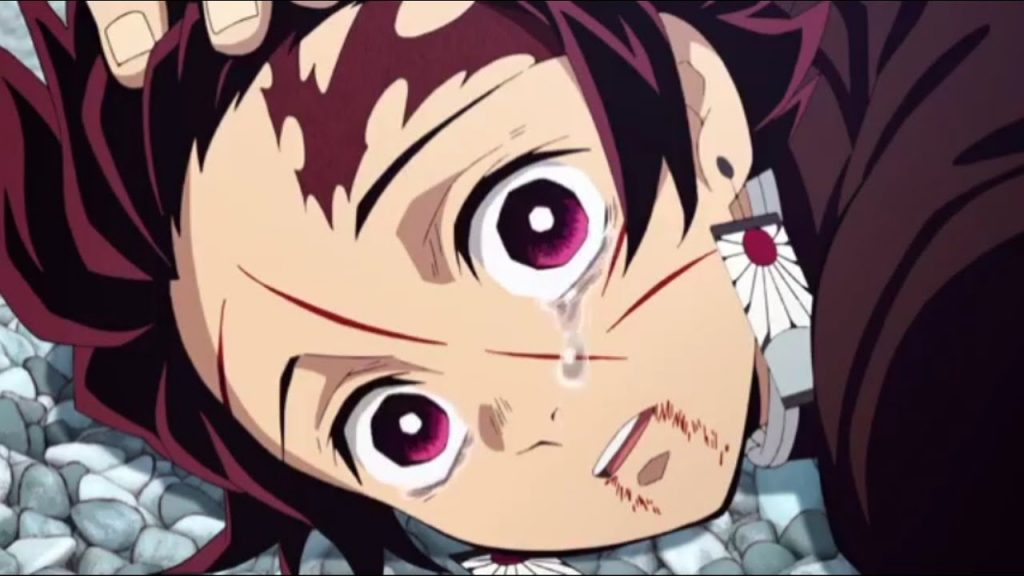 From the chapter Kimetsu no Yaiba 201 spoilers it seems like the manga will continue and will not be ending.
Tanjiro is alive once again and the manga will continue. The spoilers just got leaked online and today we will be sharing them with you here.
The Kimetsu no Yaiba season 2 anime will be releasing soon as well and we have compiled a list of best sites to watch anime online free for you to check out.
Kimetsu no Yaiba Chapter 201 Spoilers Released
So the spoilers are available online now and it seems like Tanjiro is the new demon of the story.
Muzan is almost dead and he is having flashbacks of his life and how he was born dead, he got his first heart beat in middle of his cremation. So in a way death is inevitable for everyone and it's the thought and soul that lives on.
Even though Muzan is dying, he can't see the race of Demon Slayers alive and kicking and this is why he uses his last powers to revive Tanjiro as the real demon and make him the next villian.
Tanjiro has gained life once again and now he has been turned to a demon. Everyone is astonished as Tanjiro rises as a demon.
Giyuu is astonished and asks everyone to restrain Tanjiro in the sun and dispose of him before it gets too serious.
Inosuke remembers their conversation of taking a stand if one of them goes on the wrong path.
Inosuke stands up and charges towards Tanjiro and swings his sword Tanjiro's neck but stops at the last moment.
He is not able to finish off Tanjiro and starts crying, and with that its the birth of Demon Tanjiro.
A new demon king has been born.
How will Tanjiro react to this? What will demon slayers do about it? Even though Tanjiro is an ally, demon slayer will not let him live and might attack him in the chapter and we might get to see Tanjiro escaping with Nezuko.
There are still chances of turning Tanjiro into human, Nezuko will say in Kimetsu no Yaiba 202.
Here are the Kimetsu no Yaiba Chapter 201 spoilers from Reddit.
Card
Demon Slayer 201 Official Release Date
The Demon Slayer Chapter 201 will be officially available to read for everyone on 5th April 2020.
You will be able to read the chapter on Viz website or Shonen Jump mobile app.
We will be sharing more of the Kimetsu no Yaiba 201 spoilers as they get released, so stay tuned and make sure to check our articles on One Punch Man Season 3 and Solo Leveling Anime.