Anime has skyrocketed to popularity in the last few years and fans are looking for the best anime streaming websites to watch anime online for free.
Every year hundreds of new anime get released and reach an audience of over 500 million. Since the number of anime lovers is increasing every day, the need for anime streaming sites to watch anime increased as well.
Today we will be sharing some of the best websites for you to watch anime online. Some of them are paid and some of them are totally free to use.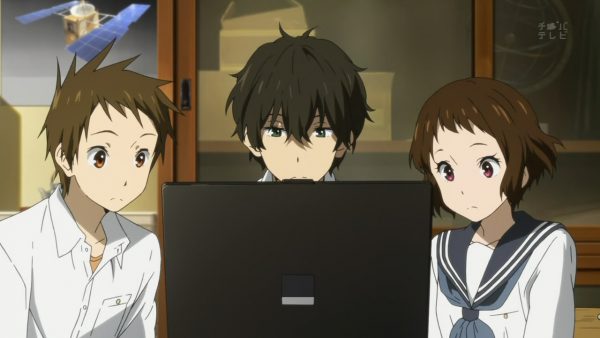 Anime production companies spend thousands if not millions of dollars every year to bring new and original content to us and this is why we need to support them by paying for their work or services.
It's wise to watch anime on legal anime sites and not illegal anime streaming sites.
Before we start with our list of the best paid and free anime streaming websites, let's first take a look at what Anime is!
What is Anime?
Anime is the Japanese term for animation and it relates to all forms of animation done in Japan. The demand for Japanese anime has increased a lot in the US as well as Europen countries around the world.
Anime like Black Clover and My Hero Academia is winning hearts of fans from all over the world and today we will be sharing some of the best anime streaming sites with all of you here.
Anime streaming websites are of four kinds.
Legal anime streaming sites
Illegal streaming websites
What are Legal Anime Streaming Websites?
These are the sites which have obtained a license from the producer or the animation house to provide the anime episodes or movie on their websites legally.
These types of websites are the best place to consume anime content and are safe to use as well.
What are Illegal Anime Streaming Websites?
Illegal anime streaming sites are websites that are not authorized to use the copyrighted material but stream the anime online anyways.
These types of sites are filled with Ads and can cause damage in the long term.
Paid Anime Streaming Sites Are Of Two Types
Paid anime live streaming sites
Free anime streaming websites.
What Are Paid Anime Live Streaming Sites?
Legal anime streaming sites often have to pay the anime studios and the producers a fee in order to stream their content on their website and this is why these types of sites offer paid subscriptions in order to watch the anime.
What Are Free Anime Live Streaming websites?
Sometimes these legal sites don't opt for paid subscription or paywall to access the anime content online. These types of sites are free to use and can be accessed easily just by creating a free account on the site.
In this list, we have included sites to watch anime online for free as well as paid sites. We have thoroughly tested these anime websites ourselves, so you can use them without any worry.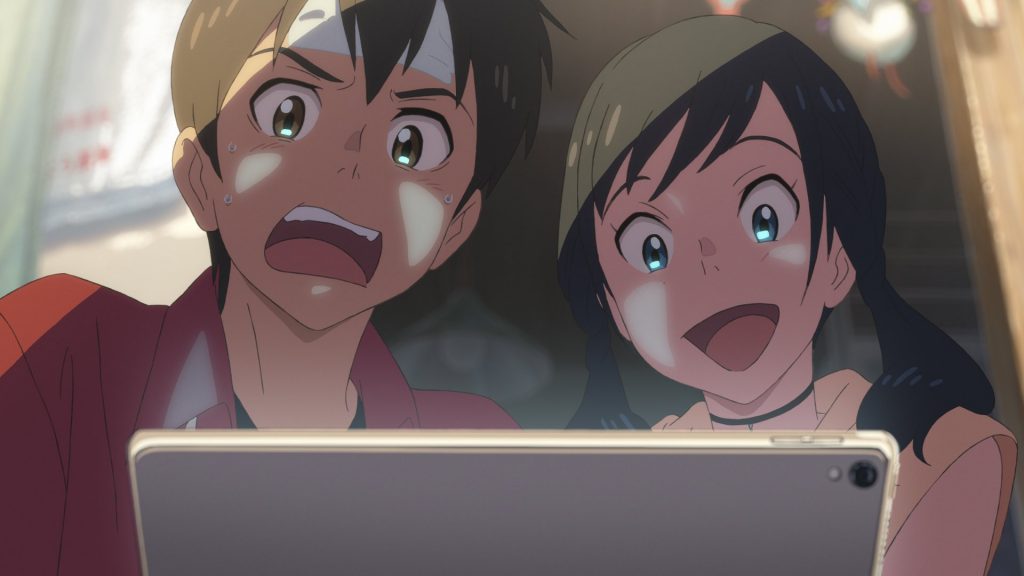 Best Anime Streaming Websites To Watch Anime Online
1)Crunchyroll

Crunchyroll is one of the best legal anime streaming websites online. The Site has been online for over fourteen years now and has been providing anime content of all genres.
Crunchyroll has increased its repertoire to provide manga chapters and anime and manga news on their website as well. Crunchyroll has desktop and mobile websites and mobile apps as well.
If you are looking for any subbed or dubbed anime episode, then Crunchyroll should be your first choice.
2) Netflix

Netflix is a giant when it comes to online streaming and in the past two years, they have almost doubled their anime database and added some original titles of their own.
It has bought rights to some of the most popular anime titles online like Death Note and Baki. Netflix has announced plans for releasing One Piece live-action series and Baki's new season will be streaming online soon as well.
You can find subbed as well dubbed anime on Netflix and it costs only $4.99 to buy a subscription. Anime episodes are available in regional languages as well, making it one of the best free anime streaming sites.
3) Funimation

Funimation is another top tier website to watch anime online free. They provide anime streaming services at affordable rates and they provide subbed as well as dubbed anime episodes.
Most of their content is free, but to access the premium content you need to buy a paid subscription. If you don't wish to pay for anime, then Funimation is one of the best anime sites to watch anime for free.
Funimation is blocked in some parts of the world, so you might need to use a VPN to use Funimation.
4) Tubi TV
Tubi Tv is another website to watch free anime online. Tubi TV has a huge database of movies and TV shows and recently they have started adding anime streaming content to their websites as well.
With Tubi TV you get access to 50+ anime online free and all you need to do is to create a free account. Tubi TV is easily accessible from all of USA and Canada and soon they will be extending their anime streaming services to other countries as well.
5) Crackle

Crackle is a product of Sony and is one of the best websites to watch anime online free. Unfortunately, Crackle is not available for most Asian countries and is available in American and European countries only.
In addition to streaming anime online, they stream movies and TV shows from all over the world as well.
6) Con TV
Con TV is one of the best anime sites for Japanese dubbed anime episodes. The dubbed episodes of popular anime like Beyblade, Street Fighter, Beelzebub are available there for you to stream online for free.
7) Hulu.com

Hulu is one of the most famous anime streaming sites online in the region of the United States and Japan. Their paid subscription starts at $7.99 per month and you get access to over 120+ anime titles.
Hulu has been slowing down on anime content in the last few years, but if you are a fan of old classic anime, then you will like Hulu for sure.
8) HiDive
HiDive is partners with Sentai Filmworks, Aesir Holdings, Maiden Japan, and more anime studios to provide you with some of the best anime content available online.
The Hidive subscription plan starts at $4.99 per month and you will get to have an ad-free experience. Over 100+ anime titles are available on the sites and they are planning to add more latest anime content soon.
9) Asian Crush
The Asian Crush website is home to some of the most popular titles available online. Asian Crush provides anime titles of over 20+ genres and you can find subbed as well as dubbed anime episodes on the site.
10) Anime Digital Network
With more than 200 anime titles available on the website, ADN caters to the European audience. The site is free to use and they update their anime database on a regular basis to provide us with the best online free anime content possible.
Youtube has the largest database of free anime online and is considered one of the best anime streaming websites online.
It doesn't matter which title you are looking for, you will find it on Youtube for sure. On Youtube, you will find full episodes as well as anime movies for you to watch and this is why it's one of the best sites to watch online free.
So these were some of the best websites you can visit to watch anime free. Some of them are paid, but if you don't mind advertisements while watching anime, then you can signup for a free account and continue watching.
What are the top 3 sites to watch anime online?
I would recommend Crunchyroll, Funimation, and Netflix.
Where can I watch Winter 2020 anime?
All of the winter 2020 anime episodes will be online to stream on Crunchyroll.
What new anime is coming out in 2020?
Some of the new anime seasons releasing in 2020 are Dr. Stone 2, Kimetsu no Yaiba Season 2 and Kingdom Season 3.
Which is the best anime streaming site?
When it comes to anime streaming online, Crunchyroll should be everyone's first choice.
Check out our article on Solo Leveling Anime and One Piece. We will be sharing more guides like this in the future.