The one question going on in everyone's mind is, What is the One Punch Man Season 3 Release Date? And today we are here with answers to all your questions.
There was a four-year gap between Season 1 and Season 2 of the One Punch man anime and fans are worried that the production studio might take a long time again for season 3 to be released.
But the good news is that season 3 has been announced and it has been confirmed and will be premiering soon.
One Punch Man season 2 aired back in April 2019 and fans were expecting the One Punch Man season 3 to be aired in April this year as well but it doesn't seem to be the case.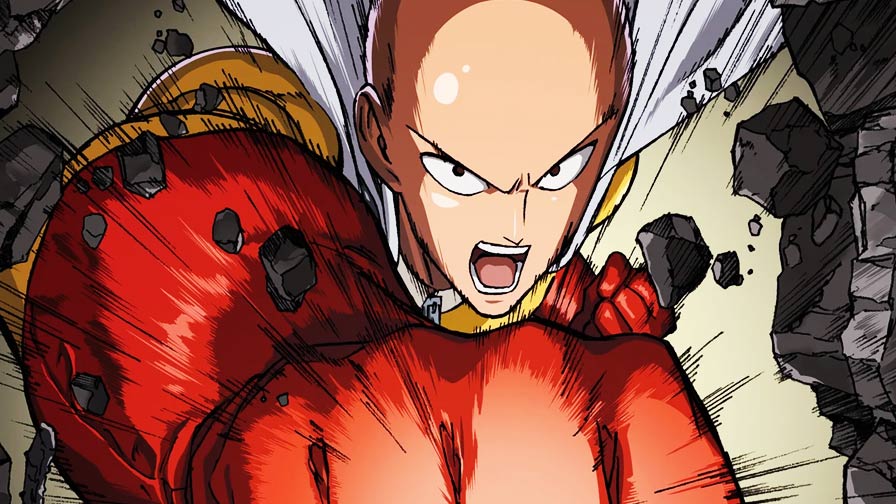 On the official One Punch Man twitter account, it was announced that the third season has been confirmed but no actual dates have been released yet.
Fans were expecting a Spring 2020 release but it looks like season 3 has been delayed and we can expect a winter 2020 anime release or an early 2021 date.
The Upcoming One Punch Man Season 3 Plot
Season 2 ended with the Centichoro's demise and the Monster association took Garou with them.
The monster association took Garou with them to their HQ and will be trying to recruit Garou and turn him into a monster.
On the other hand, Genos is all beat up after the fight with Centichoro and will be needing a fix-up in order to get better and more powerful than before.
Saitama is still going strong and we see no signs of him slowing down or anyone equaling his power level. Season 2 gave signs of the No. 1 hero Blast as well but didn't show us his face or anything more.
Season 3 will introduce more of the S rank heroes and finally, we will get to know more of the A rank No.1 hero Amai mask as well and how strong he really is.
The inevitable fight between the hero and the monster association will be starting soon as well. We have seen glimpses of the higher-ups at the Monster association and we will get to see more about them soon.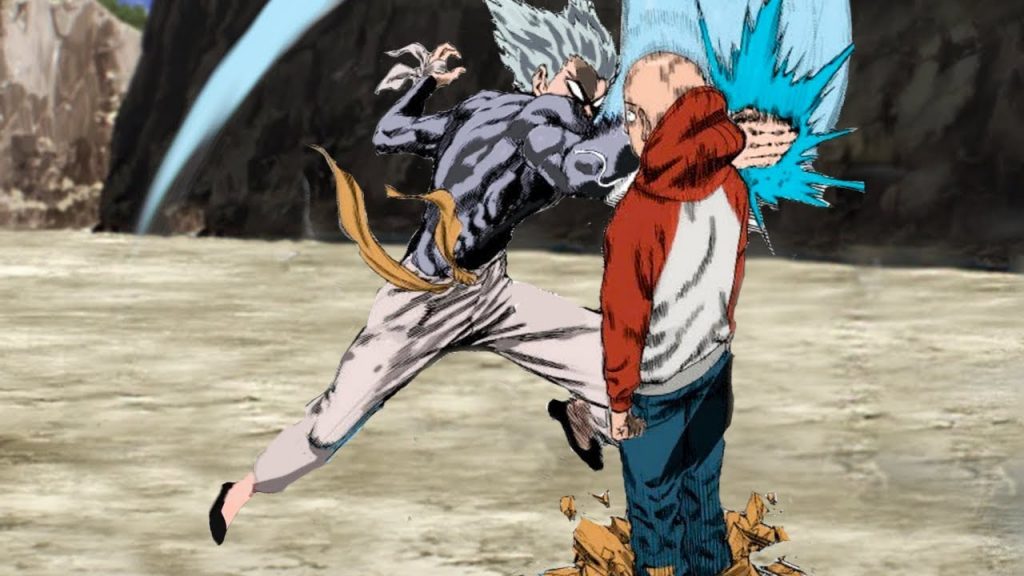 For now, we know about the Monster association strategist Gyoro-Gyoro and the King Orochi will be revealed soon in the Season 3 of One Punch Man.
If Garou chooses to eat the monster cells and become a monster, his power will increase ten folds and then he might be equal to Saiatam and we might get to see an interesting fight.
What Is The Official One Punch Man Season 3 Release Date?
Even though season 3 of One Punch man has been announced, the release date has not been released yet. We don't even know which studio will be directing the season 3, Madhouse or JC Staff?
The One Punch Man release date for season 3 is expected to be Winter 2020 or Early spring 2021. We will keep you updated with all the upcoming One Punch man release date news.
Who Will Direct The One Punch Man Season 3 Anime?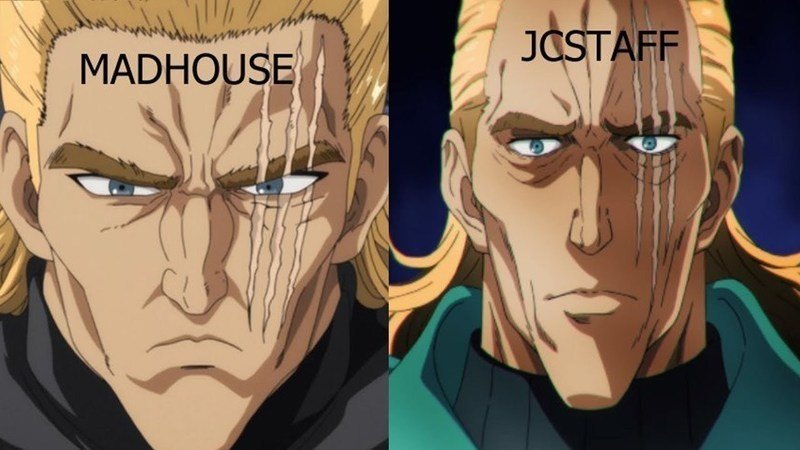 The quality of the season 2 suffered under JC staff and the director Chikara Sakurai, the season 2's anime production quality paled in comparison to the season 1 and fans want Madhouse animations to do all the work for the upcoming Season 3.
There's even a petition going on Change.org asking the studio in charge of animating One Punch Man to bring Shingo Natsume as the director.
There is no news yet on who will be directing the upcoming season of One Punch Man, but we will be sharing them here if there's any news.
Will We Get To Know About The Secret Behind Saitama's Strength?
Some people believe that Saitama gained unparalleled strength by removing his limiter and some believe Saitama to be an experiment that helped him gain increased strength.
The comic by ONE reveals that Saitama was somehow able to break his limiter and that is how he gained his strength. But this has not been made official and fans can't wait to watch the real reason behind his strength.
The Season 3 of One Punch Man might reveal the secret behind Saiatama's strength. For those who read the One Punch Man manga, the fight against the monster association has started and that will be the main catch in the upcoming Season 3.
Where can we watch Season 3 Of One Punch Man?
Crunchyroll is the best place to stream One Punch Man upcoming season 3 and when it starts airing, you can stream all its episodes on Crunchyroll.
We have shared a list of sites to watch anime online where you can Watch One Punch man, so make sure to check them out and I am sure that you will find some good ones in the list.
We have shared a list of the strongest One Punch man Characters. so make sure to check that out and check our article on the Solo Leveling Anime adaption news as well.
Let us know what you think about the upcoming One Punch man season and when do you think the anime will be releasing? Let us know in comments and check out our One Piece articles as well.