The match is nearing its end as the dawn draws near and we can't wait to read Demon Slayer 199 raw and Kimetsu no Yaiba 199 spoilers.
Demon slayer or Kimetsu no Yaiba is currently going through it's longest fight ever in the manga. The fight has been going on for a few months now we are now inching towards the conclusion of this fight against Muzan.
Every time the pillars and Tanjiro get the upper hand Muzan reveals a new trick to push them back. What will happen next? To inform you guys we've brought demon slayer chapter 199 spoilers, release date, and raw scans.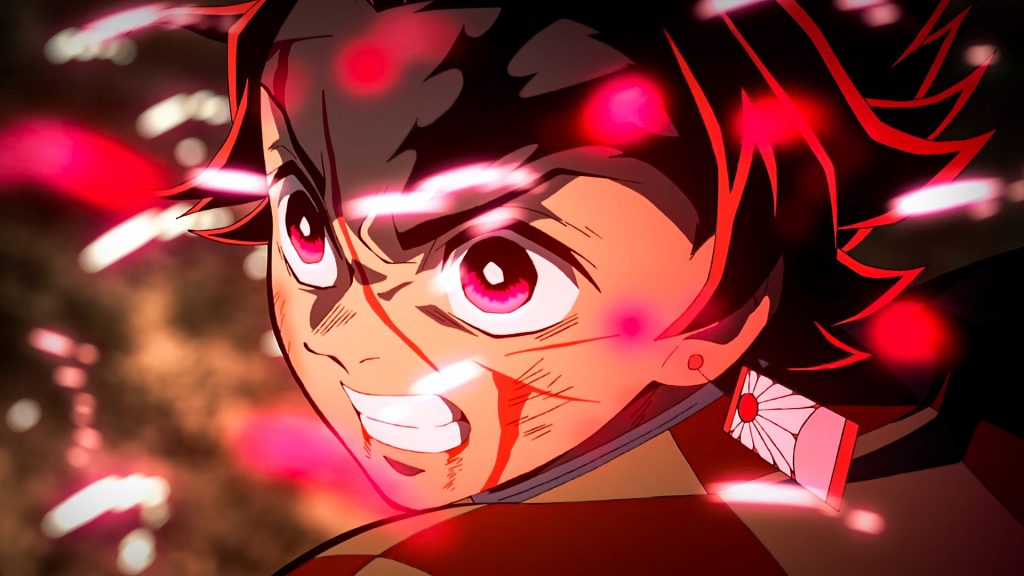 We will be sharing all of the Kimetsu no Yaiba Chapter 199 details as they get released and don't forget to check our article on One Punch Man Season 3 and Black Clover 244.
Demon Slayer 198 summary and recap
The chapter begins with Senjuro Rengoku, Ali Kanzaki and others praying for the pillars to defeat Muzan. Then we go straight into the fight, Inosuke and Zenitsu are holding their own against the weakened Muzan. The continuous attacks have pushed Muzan back on the defensive.
But the fight is also taking a toll on Zenitsu. His body is getting closer to its limits, one of his legs is failing. Inosuke and Zenitsu are unleashing their special moves on Muzan continuously but suddenly he finds an opening on Inosuke and he's about to get him
But as always Tanjiro comes out of nowhere and saves him. Now it's Tanjiro and Inosuke fighting him while Zenitsu just sits there as his body cannot keep up. But he somehow gets up and along with them launches an attack on Muzan.
With that Tanjiro pins him to a wall, but Muzan's tentacles are still operating. Suddenly we see Kanroji Mitsuri the love pillar appear. She doesn't have a sword on her instead she just uses her brute strength to rip off his hand. While the wind pillar Sanemi cuts off his other hand.
But now Muzan has used a new trick. After losing his hands he has now transformed his face into a big mouth with big teeth. This was to eat Tanjiro who was giving him all the trouble, but in the last moment, Iguro saves him and enters the mouth himself.
Dawn is breaking and they're doing whatever it takes to not let Muzan escape. We will get to see more about the end fight in the upcoming Kimetsu no Yaiba 199 spoilers, as we wait for the chapter release read our article on One Piece 975 and Haikyuu 387.
Demon Slayer 199 Spoilers Releasing Soon
The last chapter took a deadly turn but Kimetsu no Yaiba Chapter 199 will be even intense as it is almost dawn. What happened to Iguro? Did he die inside Muzan's mouth ? He successfully saved Tanjiro but will he be saved ?
We also saw the other pillars coming back. Giyu and Himejima are back so we'll see them back in action too. But the one I'm waiting for is Kanao, she was saved by Tanjiro and hasn't been seen since.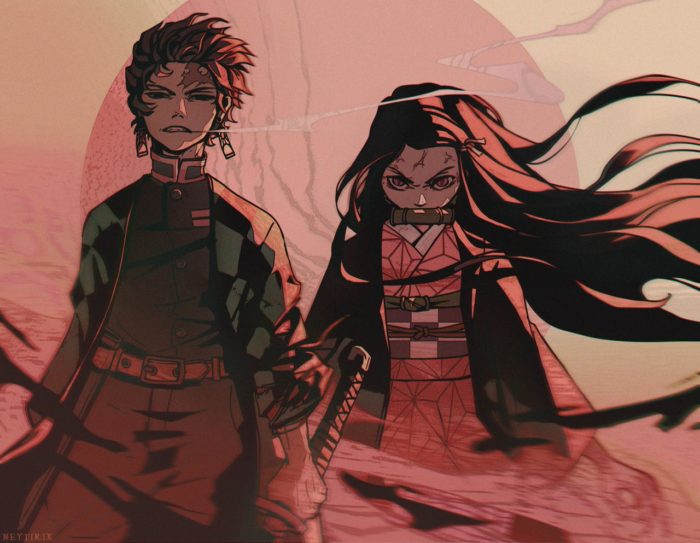 It seems like the creator wants to end this fight in chapter 200. It also seems like Tanjiro might not survive the final battle. But the one character we haven't seen for so long is Nezuko. Now that she's not a demon anymore. She hasn't even met Tanjiro yet. He might die after seeing that he has succeeded in turning her back.
But it might not end in 200 as Nezuko will also join the fight. And that fight will last quite some time. In any case Kimetsu no Yaiba won't end anytime soon even though we're in the final fight.
Kimetsu no Yaiba Chapter 199 Spoilers From Reddit
The official chapter is going to be released soon and it seems like the raw scans have still not been translated to English yet and that is why the English raw scans of the Demon Slayer Chapter 199 are not out yet.
Some fans speculate that since the dawn is getting closer, Muzan might transform, because this can't be the end of Muzan the supervillain.
We will share the links to the spoilers as they get released.
Chapter 199 spoiler is out!! It's finally HAPPENING!!! from r/KimetsuNoYaiba
Card
Kimetsu no Yaiba 199 Raw Scans Release Date
Since Mangastream has stopped Demon slayer scanlations, the chapters are getting released a bit late. The Demon Slayer Chapter 199 raw scans will be released near 20th March 2020 and we will be sharing the links here as they get released.
The English chapter takes some time to be translated and the raw scans first appear on Reddit and then get circulated all over the world.
The Spoilers and raw scans for Chapter 199 of Demon Slayer will be shared here as soon as they get released online.
What is the official Demon Slayer 199 release date?
The chapter will be officially released for everyone on 22th March 2020.
Where can we read the upcoming Kimetsu no Yaiba manga Chapter 199?
You can read the upcoming chapter on Viz and Shonen Manga app.
Let us know what you think will happen in the upcoming chapter. Will Tanziro be able to defeat Muzan for good this time? Or Will Muzan escape?
The answers to all these questions will be answered in the upcoming chapter, and if you like watching Demon Slayer anime check out our list of best anime streaming websites.