The Kingdom 635 spoilers and Kingdom Chapter 635 raw scans have finally been released and today we will sharing them with you.
The war between kanki and Riboku has started and now fans can't wait to read what finally happens in the upcoming Kingdom chapter.
In the previous Kingdom Chapter 634 we saw that Riboku has reached Gyou and the refugees are trying to get out of Gyou while forcing a way through.
Even though Riboku was able to fend off Ousen's attacks, he still had Kanki's army waiting for him at the Gyou castle.
Riboku is tired, have a lot less army and on the other side Kanki is at full power and has been waiting for Riboku's attack.
The Kingdom Chapter 635 shows more on what happens with the fight and how Riboku deals with the Kanki army and what will be Ousen's next move?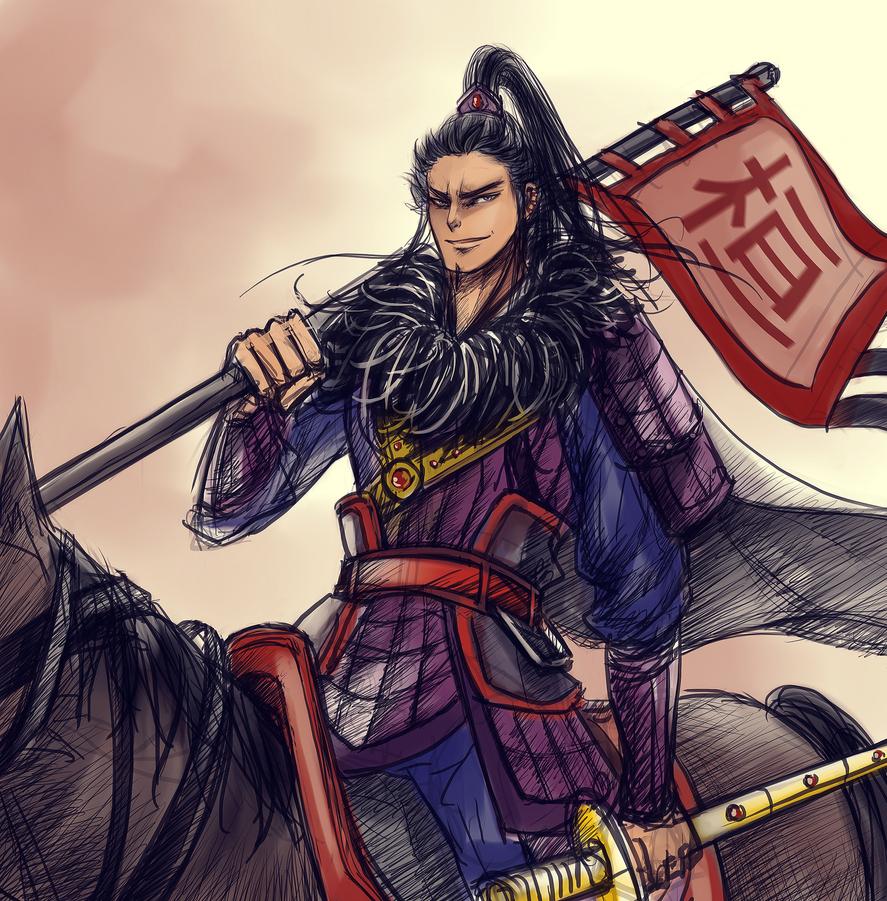 Ousen decided to stay behind and not chase Riboku because he knew that Kanki is waiting for Riboku at the Gyou Castle.
The refugees have started going on the offensive and raiding around the town to gather food supplies for themselves.
So what will happen in the upcoming Kingdom 635 chapter? Will Riboku win or will he have to flee? What will be Shin's role in the upcoming chapter?
All will be revealed in the Kingdom Manga Chapter 635 raw scans and spoilers and you are in luck because the Kingdom spoilers just got released.
Check more of the upcoming manga chapters like Kimetsu no Yaiba 199 and My Hero Academia 265.
Kingdom 635 Spoilers Released
The Korean scans for the Kingdom Chapter 635 is out and fans can't wait for it to be translated. Even though the English translation will take some time, some reddit fans have uploaded a fan translation for everyone to read.
The refugees somehow make a way from inside are now able to escape, the war between Kanki and Riboku's army is going on at front but since Riboku is outnumbered, he plans to retreat.
The whole Gyou is in chaos because of the refugees raiding to find food. Even the lord of Gyou is no where to be found.
The nobles are trying to escape amidst this chaos and a child sees the lord on top of the tower saying, he couldn't protect Gyou and then jumps.
Riboku retreats and Ousen reachs Gyou. Ousen meets Kanki and discusses the food situation, but Kanki tells him that there is no food available inside Gyou.
Food has become a huge problem for both sides and they need a food supply soon. So how are they going to get the food?
Some reddit users beleive that Yotanhwa will be bringing food or Ousen will establish a food supply through the river.
Here's the fan translation of the Kingdom 635 spoilers on Reddit.
Card
There's a narration box at the end of the Kingdom 635, which we will only be able to read once the official chapter is out.
[Update] – The French Kingdom manga Chapter 635 translations has been announced. Waiting for English translations.
Kingdom Chapter 635 Raw Scans
The Kingdom 635 raw scans are out for everyone to read, but unfortunately, the raw scans are in the Korean language.
It seems like Chapter 635 of Kingdom Manga is titled "A mountain of treasure". The translators have started working on the Korean raw scans and we can expect an English Kingdom 635 manga chapter soon.
Many scanlation teams like mangastream have stopped Kingdom scanlations and that is why the translations are taking time.
The Kingdom season 3 anime will be releasing from April 5th as well and fans are excited, if you are looking for sites to watch Kingdom anime, checkout our list of best anime streaming websites.
When Will The Kingdom Manga Chapter 635 Get Officially Released?
The official english translations of the Kingdom Manga 635 will be out by 20th March 2020, at the same time as Black Clover 244 and Haikyuu 387.
Let us know what you think about the upcoming chapter in the comments below and checkout our articles on One Punch Man Season 3.