Jaiminisbox and Mangastream just released a statement on their discord and Reddit that they are ceasing scanlations and that is why fans have already started looking for Jaiminisbox alternatives to read manga legally.
Mangastream and Jaiminisbox have been the goto website for all the latest manga chapter and is known for translating some of the biggest names in the manga industry like One Piece and Black clover and since they have stopped doing the scanlations, fans have started looking for alternative manga sites where they can read manga legally.
You can read the Jaiminisbox news here, they have released a full statement explaining why they decided to do this and what fans can expect in the future.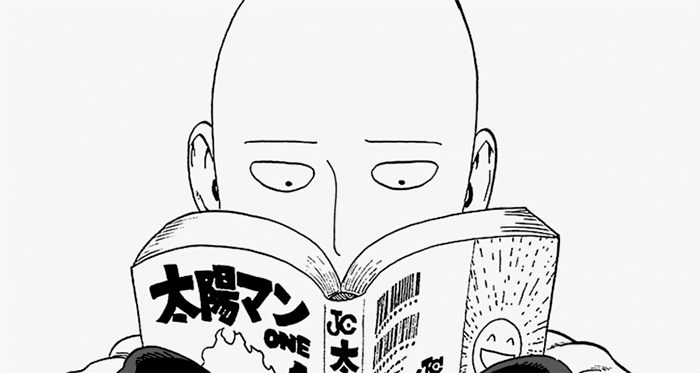 According to their statement, they want to release their own webtoons and want to work on other series from different magazines. They don't want to work on the WSJ series anymore and now feel like fans should wait for the official release of all the manga chapters and don't read knockoff translations as it ruins the Manga industry.
Since the news went viral, everyone has been confused about the future of Manga and want to know where they can read all the upcoming manga chapters.
Today we are here with the answer to all your questions. Today we are here with the best Jaiminisbox alternatives and Mangastream alternatives for you.
All the sites listed below are legal and by reading manga on these chapters you will be able to support the legal and official release of the manga chapters and thus help the people behind your favorite manga.
Best Mangastream & Jaiminisbox Alternatives To Read Manga Online Legally
1) Mangaplus
Mangaplus was the website that Jaiminisbox mentioned in their article hoping that they would step up and start offering more Manga chapters for free.
Mangaplus is one of the best websites to read One Piece and similar mangas. If you are someone who enjoys reading manga regularly and looking or mangastream alternatives, then you should check out Mangaplus for all the latest and awesome content.
2) Viz
Viz is the #1 replacement for Mangastream and is the official source for some of the best mangas around the world. You will find all the official shounen jump released manga chapters on Viz as soon as they get released.
Viz is free to use and you will not have to pay anything in order to read your favorite manga chapters.
3) Mangabox
Mangabox is well known for its quick One Piece manga chapters updates. You will find all the latest One Piece chapters there and they have also started publishing manga like Black clover and My hero academia and is considered one of the best Jaiminisbox alternatives for latest manga releases.
4) Comicwalker
Comicwalker is a name that every one of you must be familiar with if you are an avid manga reader who likes reading manga chapters as soon as they are released.
Comicwalker is considered one of the best manga release websites and the best Jaiminisbox and Mangastream alternative to read manga chapters of One Piece and Black Clover.
So these were our picks for the best Jaiminisbox alternatives and Mangastream alternatives for you to read manga chapters online. We will be updating this article on a daily basis so stay tuned and follow us on all our social media for all the latest manga and anime news.
Don't forget to check our articles on best high school romance anime and best sites to watch One Piece episodes.