Muzan is very near his death and today we will be discussing upcoming Demon Slayer 200 raw scans and Kimetsu no Yaiba Chapter 200 spoilers.
The Sun is rising and it's the end of the road for Muzan now, the Muzan arc is nearing its end and unless Muzan does something to save himself from the sun, he will not survive.
Tanjiro, Inosuke, and all the other Hashiras have joined in the fight once again to put an end to it as soon as possible. The manga is in its final stages and some are even speculating that its the end of Demon Slayer manga.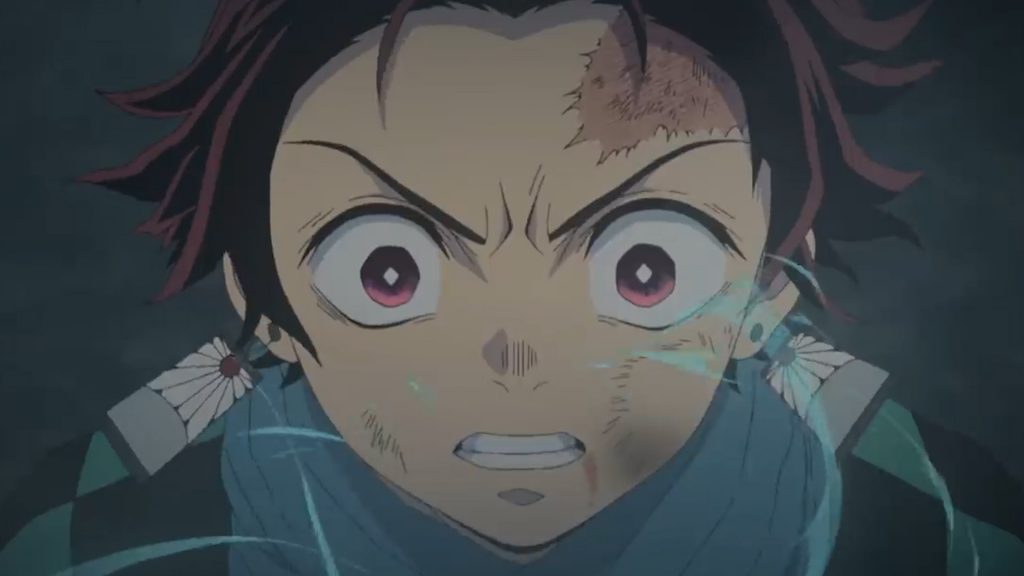 The Demon Slayer season 2 anime will be airing soon and since season 1 was such a hit, we are expecting great things from season 2. The release date has not been announced but it will be released soon and you can watch it on one of these anime streaming websites.
The Demon Slayer Chapter 200 spoilers will be releasing soon and we will be sharing them here. Make sure to check our articles on Haikyuu 387 and Black Clover 245 while you wait for Kimetsu no Yaiba 200.
The upcoming chapter will mark 200 chapters for Demon Slayer and we would like to congratulate Koyoharu Gotouge on reaching this accomplishment.
Demon Slayer 199 summary and recap
The Demon Slayer 199 begins with the sun almost rising on the horizon. The darkness is already fading away and so are the chances of Muzan's survival. He instantly understands his chances are very low. So he released another big wave. This time pushing some of the Hashiras and also cutting Tanjiro's left hand in this process.
All this while, Tanjiro is trying really hard to turn his blade red, suddenly he finds another hand on his blade. It's Giyu, he's helping him to turn it red. The blade turns red and at the same time, the sunlight hits Muzan.
Now there's no escape. He must find another way, in order to protect his main organs he makes a shield out of flesh.
He becomes a baby with a very big body and engulfs Tanjiro in that body. Now baby Muzan tries to get into the shade but the kakushi stops this attempt.
The other kakushi ram two cars right into him. At the same time, the wind pillar and the rock pillar join the fight to hold him down.
Now baby Muzan tries to dig underground but Sanemi, Iguro, and Giyu attack him at the same time to stop him. But he still keeps digging. At this point, Tanjiro uses his red blade and that causes a lot of damage. Now the big body is in sunlight and is also damaged by the red blade, almost dead.
Kimetsu no Yaiba Chapter 200 Spoilers Released
So the spoilers for the upcoming manga chapter 200 of Demon Slayer has been released and it seems like the upcoming chapter is going to be very sad.
Most of the Hashiras will die in the upcoming chapter and it seems like Tanjiro will die too. Fans are very disappointed by the fact that the author is killing all the main characters and it seems like its the end for Demon Slayer manga.
Here are the spoilers released on Reddit.
Card
Demon Slayer 200 Spoilers Releasing Soon
Now the battle has almost ended and the upcoming Kimetsu no Yaiba 200 will maybe the end of the Muzann arc.
Muzan's big body is slowly decaying away. The chances of him surviving this are very low. But his main organs are still intact and it's only his flesh that is decaying away.
There might be one last trick with Muzan because we still haven't seen Nezuko. Nezuko might have a big part to play in the fight and she still isn't here.
Most of the major characters including the Hashiras have sustained fatal injuries. Many of them have lost their hands or legs. Tanjiro himself has lost his left eye.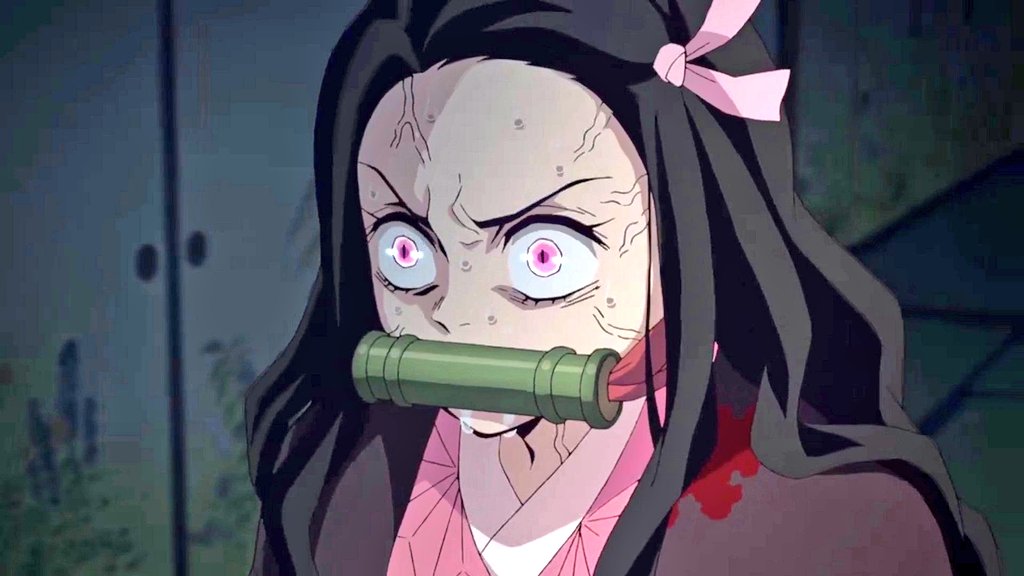 So it is entirely possible Muzan gets into Tanjiro's body to survive. After the baby evaporates we'll see Tanjiro standing with a brand new arm and face.
Now that Tanjiro lost an arm and still has that giant demon tumor caused by Muzan, I'm thinking Nezuko's going to show up and see her brother die in front of her, but he'll die in peace knowing he kept his promise.
So what do you think will happen in the upcoming Demon Slayer Chapter 200? Will Nezuko be able to make it? Will Muzan be able to make it or will he die in the next chapter?
The answers to all these questions can only be found in the upcoming chapter and we will be sharing the Demon Slayer spoilers as soon as they get released, so stay tuned.
Kimetsu no Yaiba 200 Raw Scans & Release Date
The raw scans of Kimetsu no Yaiba 200 will be available for everyone to read by 26th March 2020. The English raw scans are getting released late because there are very few scanlation teams working after the retirement of Mangastream and Jaiminisbox.
We will be sharing the Kimetsu no Yaiba 200 English raw scans as soon as they get translated and are available on Reddit.
What is the official Demon Slayer Chapter 200 Release Date?
The manga will be officially released on 29th March 2020.
Where to read the upcoming Kimetsu no Yaiba manga?
The chapter will be officially released on Viz and Mangaplus.
Let us know what you think will happen in the upcoming Demon Slayer chapter, and make sure to check our articles on One Punch Man 129 and Attack On Titan 128 while you wait.