Today we will talk about the upcoming Tower of God 471 raw scans and spoilers.
The latest chapter has all fans riled up. Baam has finally found a good backup team to rescue his captured master, and the battle is just getting heated.
Tower of God is a manhwa written and illustrated by Lee Jong Hui. Lee uses the pen name SIU, meaning Slave in Utero and Tower of God is a part of his Talse Uzer universe.
Tower of God is serialized in Naver and Line Webtoon. Currently, it has amassed more than 4 billion views. Due to its popularity, it has gotten an anime adaption, which will release in the Summer Season of 2020.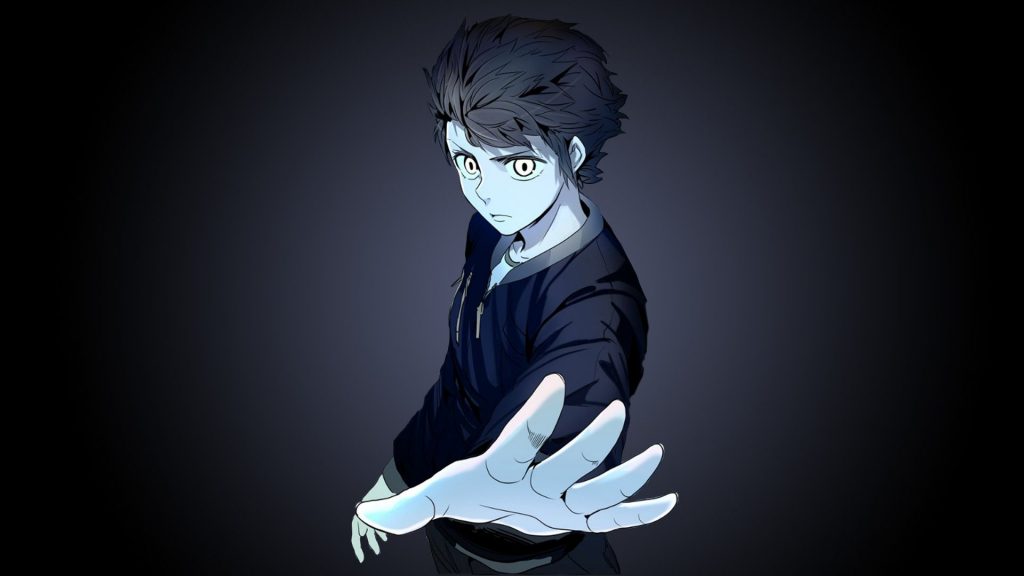 Tower of God is a story centered around 25th Ba'am, a child of prophecy destined to climb the Tower and fight its King. Baam is an irregular, who follows his only friend Rachel into the Tower and begins an epic journey in a whole new world.
Currently, the Tower of God is in "Part 3: The Intrusion" arc, coded 52F. Baam and his group are facing off against the Fourth and Fifth Squadrons of Jahad's Army.
Everyone faces off against their respective opponents, and the battle of the Nest begins. Tower of God Chapter 471 will show more of these confrontations, as everyone is matched up properly.
Check our articles on One Punch Man Season 3 and Jujutsu Kaisen Anime while you wait for the Chapter 471 of Tower of God.
Tower of God Chapter 470 Recap:
Evankhell charges into the fourth squadron by himself with Elpathion guarding with lighthouses. He attacks Evankhell, who uses Hellfire to burn it down.
Nearby, Karaka fights Cheonhee Ha. Karaka says that they have nothing to lose if they get defeated and everything to gain from a victory. He is adamant about rescuing his master. He is attacked by Shinsu cannons and Cheonhee.
Yama looks from a distance, thinking about a strategy to break the walls. He reminisces about Elder Khel Hellam, who prepares to launch his arrow at the wall.
A week ago, Khel was disheartened from his previous blunder. The fact that Jahad foresaw his actions made his question himself and he decided to stop fighting.
Yama reminded him that a lot of Canine people died due to his blunder and he owed it to them to take action. Yama reminded that Khel is incredibly strong and should control his own fate. He tasked Khel with opening a path for the Rebels.
In the present, Khel and So-Oh combine attacks and with a huge blast, opens a path for the Canines. Yama immediately seizes the chance and enters the Cage through the Wall. Yama challenges the enemies in front, calling out Yasratcha.
Seeing this, Baam decided to join into the main fight. Charlie tries to challenge him but Hunter Cha joins Baam. Charlie is overwhelmed by his strength. Seeing how Cha is loyal to Baam, he meekly back off.
In the Nest, Squadron 5 commander decided to sit back for the moment while Yasratcha decides to head out to the outer wall, even though he's tasked with the inner wall's defense. He is warned that the Canines might have found a way to battle him but he is positive about their victory.
With 2 squadrons and more backup from Lo Po Bia family, Yasratcha is confident.
Lo Po Bia Dokoko is sent as reinforcement for the Jahad Army. Being the head of a branch family of Lo Po Bia, his strength is incredible and even a FUG Slayer will face difficulties. Dokoko is angered to see weak opponents and charges towards Baylord Paul and Baylord Doom.
Elsewhere, Yama contemplates the presence of Yasratcha and prepares to go all out and now we can't wait to read Tower of God Manga Chapter 471.
Tower of God is called the One Piece and Black Clover of Webtoons and has shot to popularity in the last few months.
Tower of God 471 Spoilers and theories:
Evankhell is charging alone!!! Is he strong enough to take on a whole squadron himself? He faces a huge number of enemies. Will he get help? Or will more people gang up against him?
We believe Evankhell will face further problems. Throughout the series, he has gotten away easily due to his overwhelming power. But this time, he will meet a fair match and have trouble fighting.
Will Karaka defeat Cheonhee? Both are very powerful characters, who can come out on top? We already know a lot about Karaka's power. Will Cheonhee go all out as well?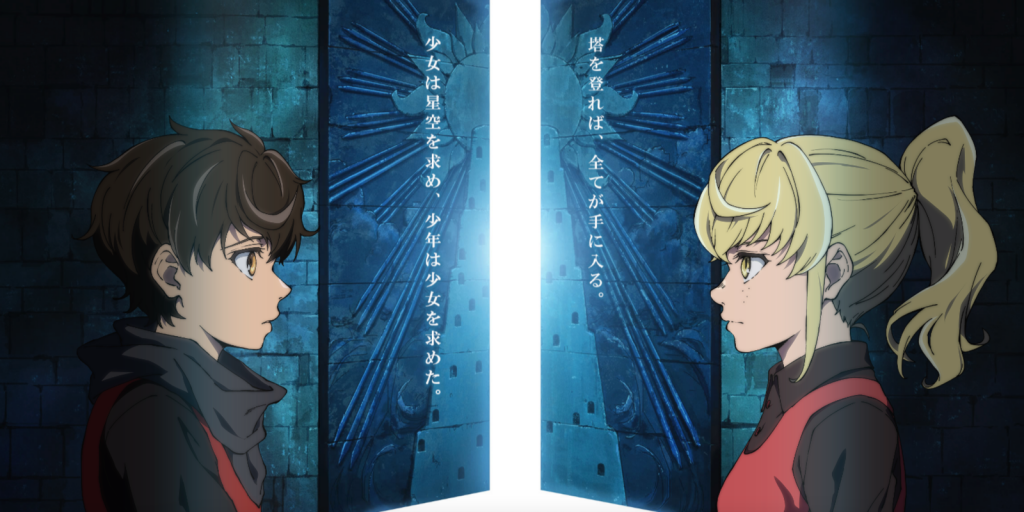 We believe, being of the Ha family, Cheonhee possesses enough power to put Karaka in a fix and we might actually see that in Tower of God 471. However, Karaka will still win, using his mysterious Slayer powers.
How strong is Khel Hellam? And how strong are the other Elders? Based on Yama's words, Khel can take on two Slayers together. We can assume the other Elders possess similar strength.
That means FUG is stronger than it lets on. So this battle might go either way. Even though Rebels are outnumbered, they can still win.
Why haven't more Elders showed up? Baam has already proved his worth by defeating a ranker and the Elders have more faith in him. We believe they're currently closing in and will join when Baam requires them to fight.
What will the Canines and the Cage do?
Will they break into the inner Wall? Will they try to fight the fourth squadron head-on? Or will they search for Yasratcha? We believe the Cage will try to make more way for Baam and his other allies to enter. Baragan has gone to search for ways to fight Yasratcha without getting controlled by blood.
Until Baragan arrives with the info, the Canines won't engage Yasratcha. In the Tower of God Chapter 471, we might also see how Yasratcha controls the Canines.
Where is White? He hasn't appeared in this battle? Is he occupied elsewhere? We believe White is injured from his previous fight and is trying to devour more souls. He was disillusioned about his strength after fighting Kallavan and Dowon. He will join the fight only after he has regained a lot of strength.
Is Dokoko the only Lo Po Bia backup or has he brought an army? We believe the branch head has brought some of his chosen warriors to fight. We believe these fighters will engage Yama or Baam, who is free after fighting Charlie. We believe Cha will engage seriously and prove why he is a hero of War.
The fight between Dokoko and Doom-Paul is an ambiguous one. While Dokoko seems like the obvious winner, Doom and Paul can always surprise us. They can both unlock complete transformation like Yama and upset the battle.
Where to read Tower of God Chapter 471?
Tower of God is available for free on both Naver and Webtoon app. The Webtoon website works the same way. Any extensions used, like using the Webtoon extension on Tachiyomi, provides the same translations at the same time.
If the reader wants, they can pay for up to 3 more chapters and read them beforehand, but this offer is exclusively reserved for app users. Each premium chapter costs $0.495.
Tower of God Chapter 471 Raw Scans:
The Raw Scans are released on the Naver website. Tower of God Raw Scans is occasionally available on Reddit as well.
We are always trying our best to get the scans to you. Keep an eye on our site for them. Also, visit the Tower of God subreddit 'r/TowerOfGod' for more spoilers, theories, and discussions.
The tower of god anime is releasing as well, feel free to check our list of websites to watch anime online free.
Tower of God Chapter 471 Release Date:
Tower of God Chapter 471 will be released raw at Naver on 23 March 2020 and the English translations will be available same-day on Webtoon.
Since it releases both versions nearly simultaneously, no fansub groups try it. However, the synopsis of future chapters is often found on Reddit.
If you have any queries, complaints or theories, feel free to comment on them. We highly appreciate your feedback and check our articles on Solo Leveling Anime and Luffy vs Kaido.