Plunderer Episode 17 is going to be released soon but fans don't know the official release date for the chapter and today we are here with all the latest release dates.
Episode 16 was just released and the surgery on Rihito began but as he underwent the surgery, the school got attacked and many got killed and unless Rihito comes back soon with his new powers, everyone will die.
Everyone has decided to form an army that doesn't kills and to make that dream come true, they need power to subdue others without killing or hurting them and this is why Rihito decides to go under the surgery.
Hina tries to stop Rihito from undergoing surgery as well know what he turns into, but Murdoch tells her what will happen if she tries to change the future by altering the past.
They know that a war will be starting soon and if they want to participate in it and don't want to kill people then they need enough to gain strength soon and go through the "Ace" surgery.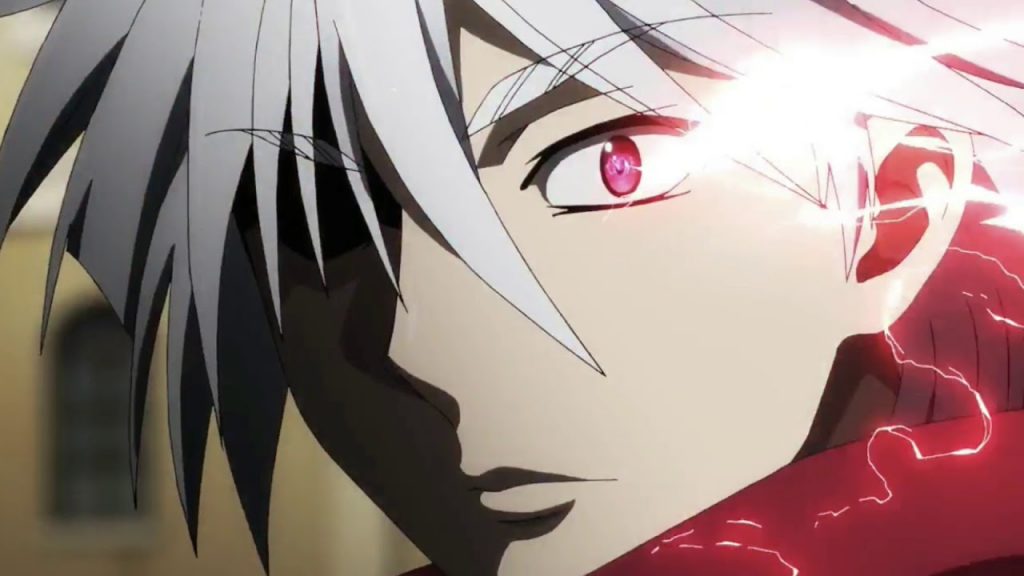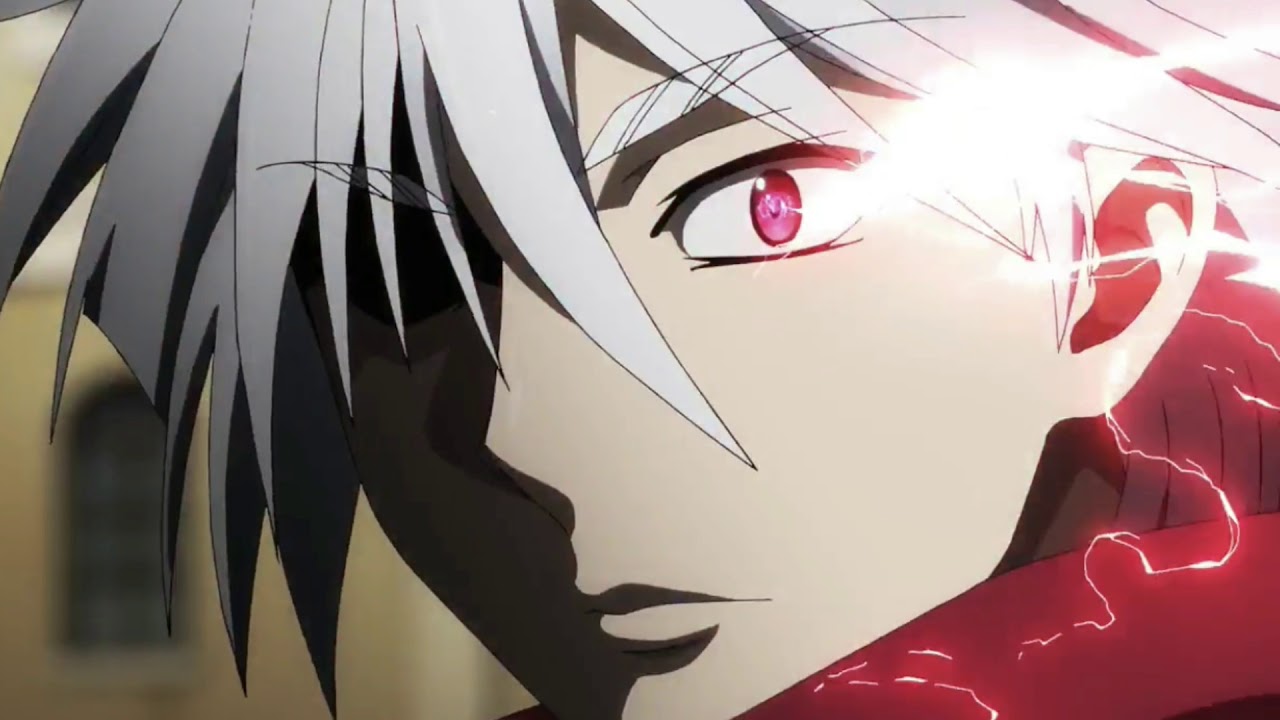 Rihito is the first to be chosen to undergo this surgery and in the last chapter the surgery finally started.
Althing had not allowed any way until March but it looks like Schmelman bach was tricked and the attack has started.
Jericho 3, one of the warring units start the raid and since they have been ordered to kill everyone in sight and thus their rampage begins.
The surgery procedure has started but since the building is under attack, the electricity goes off and Rihito is unconscious on the bed while the electric supply to the equipments has been cut off.
As we stated earlier, the war has started and now it's Hina and Murdoch who are under attack and if nothing is done soon, they will die as Murdoch doesn't have his ballot as he is in the past.
So who will save the school and stop the war? Fans are excitedly waiting for the release of Plunderer Episode 17 and can't wait to watch what happens next.
One Piece Episode 930 and Tower of God Episode 6 will be releasing soon, so make sure to check it out as well while you wait for the Episode 17 of Plunderers anime.
What is the official Plunderer Episode 17 Release Date?
Episode 17 of Plunderer anime will be officially releasing on 7th May 2020 and you can watch it on Funimation.
Since Funimation is not available in some of the countries in the world, you can check our list of best sites to watch anime online.
This Pandemic has hit everyone hard and this is why many anime and manga titles are getting delayed but Plunderer anime doesn't seem to be one of them.
The Season 1 of Plunderers will be released on the pre-set dates and will not be delayed and then we can start thinking about the Plunderers Season 2.
If you are getting bored sitting at home and looking for more anime to watch then check our list of best 2020 anime and let us know which one you liked the most.
Plunderers Episode 17 Spoilers & Predictions
Hina and everyone is surrounded and if Rihito's surgery doesn't go through, everyone at the school will die. So we will know that the surgery is going to be a success just like before.
Rihito aka Licht's hair has turned white and he has become an ace and he will be appearing to save his comrades in the upcoming chapter.
But the question going on in everyone's mind is if Rihito will kill the attackers who have attacked the school?
I think he will enter the war with the intent to kill since so many of his friends have been killed but Hina will stop him and make Licht remember his vow of winning the war without killing anyone.
Episode 17 of the Plunderer anime is titled "Ace of Flashing strikes" and the upcoming episode will be all about Rihito aka Licht taking the main stage and finally the start of Althing war that happened three hundred years ago.
Here's the preview of the upcoming chapter.
Let us know what you think will be happening in the upcoming episode and don't forget to check our articles on My Hero Academia 270 and Black Clover Manga 249.