One Punch Man 126 spoilers are going to be released soon and today we are here with One Punch man chapter 125 raw scans and release date.
One Punch Man Chapter 125 was released after a long time and we got to see the new Fubuki group fighting against Rover and the chapter was funny and intense at the same time.
Now that chapter 125 is released, fans are excitedly waiting to read One Punch Man 126. We finally got to see Saitama in the last chapter and we hope to see more of him in the upcoming One Punch Man Chapter and maybe him fighting someone from the monster association.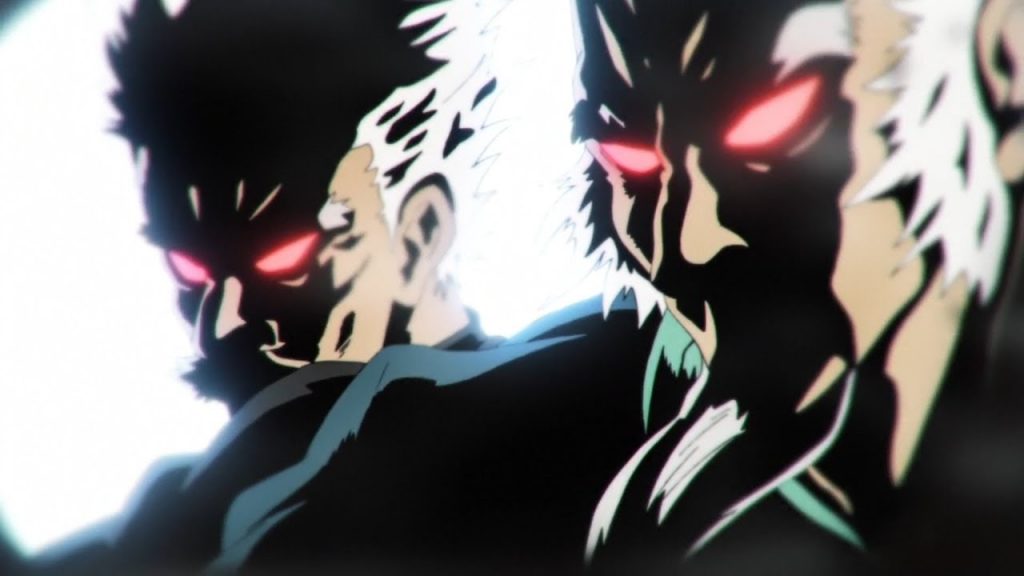 Shonen jump is on break and that is why many publications got delayed like One Piece and Boruto Chapter 42. One Punch Man 126 is going to be released soon and today we will be discussing upcoming spoilers and the raw scan release dates.
Before moving to One Punch Man 126 spoilers and raw scans, first, let's see what happened in the last chapter and there's plans of One Punch Man Season 3 as well. First, let's do a recap of the last chapter.
One Punch Man Manga 125 Recap
One Punch man 125 was finally released and we got to see Bomb and Silver Fang going against Rover. The last chapter was very short, only 15 pages were released and we didn't get to see much fighting and that is why fans are pretty disappointed.
The chapter started with Fubuki getting worried about what will happen now as she is tired and cannot fight anymore but what she doesn't understand is how much stronger Bomb and Fang are.
Silver fang and Bomb attacked Rover with a secret joined technique and laid him out. Fubuki is impressed with Bomb and Fang and tries recruiting Bomb but that's when Rover comes back up and everyone is on their toes again.
It seems like Rover will attack but Fang orders Rover to sit and Rover sat down. Then the panel cuts to Saitama who we have not seen in a long time and he going through tunnels and caves in search of enemy territories.
That is when the chapter ends and we get notified that Murata made revisions to chapter 122 and 123 so you should go and check them out.
Read One Punch Man 126 Spoilers
One Punch man chapter 126 will be released soon and the spoilers will be released soon. Today we will discuss what I think will happen in the next chapter and the spoilers will be updated here as soon as it gets released.
Rover has been defeated and now is the time for Tatsumaki to track down the Monster association head and finish her off. Saitama will soon be running against demon and God level monsters and we will get to see Saitama fight again.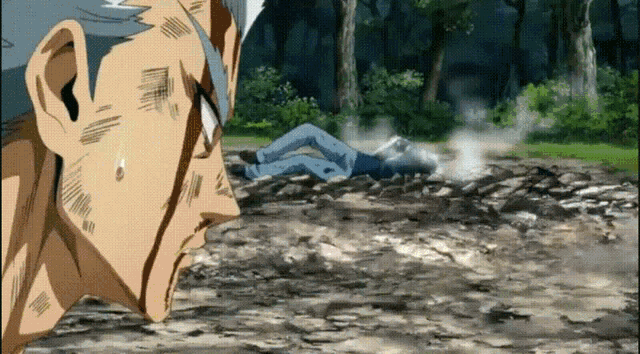 Genos vs Garou is long-awaited and I can't wait to see how much Genos has improved and what techniques Garou will be using. Silver fang and Bomb were healed by Fubuki and after defeating Rover they are ready to fight again and there is going to be a full-on fight in the upcoming chapters soon.
Fans are excitedly waiting for the S class rank 1 Blast to arrive and we want to know more about Blast as well. One Punch Man 126 spoilers will be released soon and we will get answers to all our questions soon.
One Punch Man Chapter 126 Raw Scans
Jaiminisbox has stopped scanlations and that is why chapters are getting released late. We have shared Jaiminisbox alternatives to read upcoming manga chapters legally.
One Punch Man Chapter 126 raw scans are going to be a little late and we expect them to be released by 20th January 2020. The chapter is first scanned in the Japanese language which is then translated to English and it takes some time.
One Punch Man Manga 126 can get a little delayed, we will be updating you with all the latest details here so make sure you follow to stay tuned.
One Punch Man Manga 126 Release Date
The chapter 126 release date has been announced and the official release date for One Punch Man 125 is 23rd January 2020.
We will be updating this article with the latest details as soon as they get released. Make sure to check our articles on Black Clover and Solo Leveling.