Finally the One Piece manga 984 spoilers have been released online for fans to read and fans are going crazy over the new leaks.
The identity of Yamato has been a mystery for the longest time and even in the Chapter 983 we got to see Yamato with an Oni mask and not his true face.
But finally, Yamato's face gets revealed and the truth behind him helping Luffy gets revealed. Even though One Piece 984 was on break last week, the raw scans got leaked early and have been finally translated to English and the spoilers are here for everyone to read now.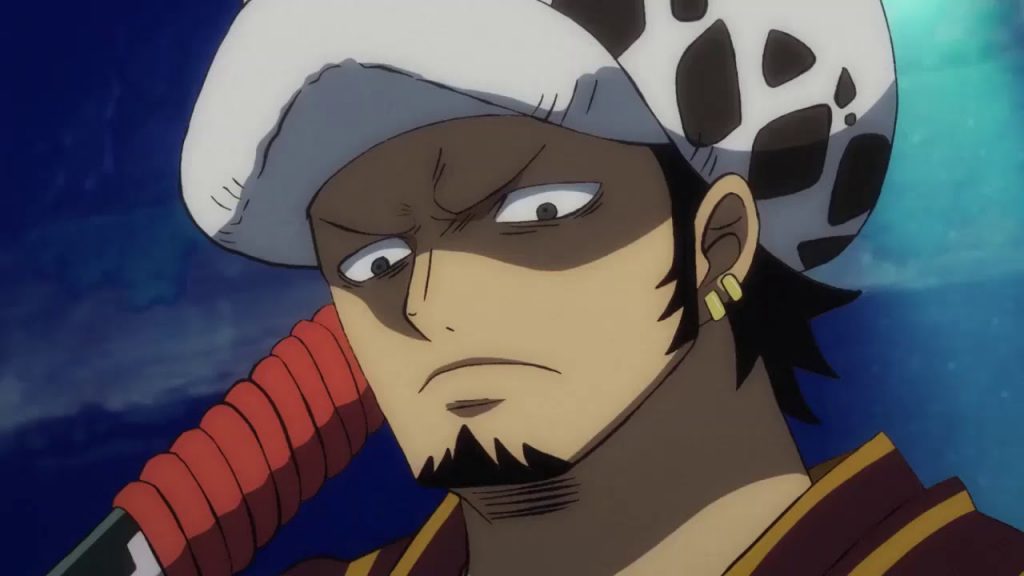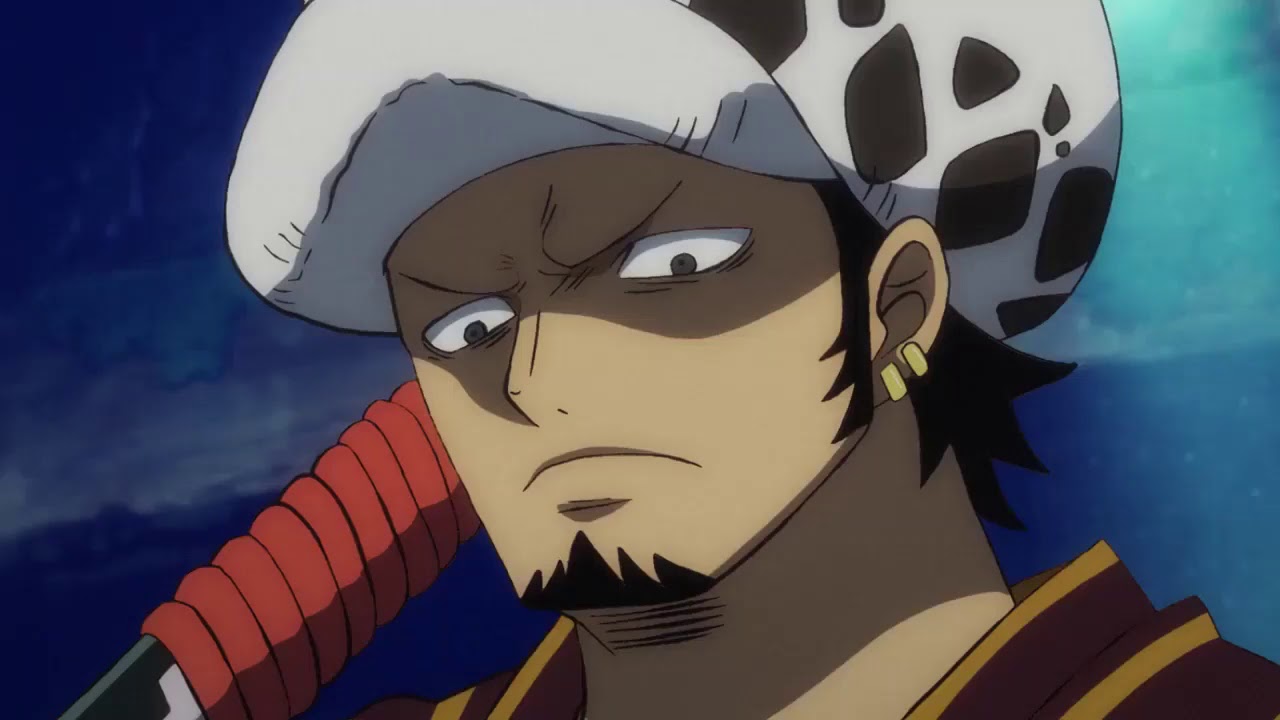 As usual, Chapter 984 will be released officially this Sunday on 5th July 2020 and will be available to read on the Viz website.
So without wasting much time, let's take a look at the spoilers revealed so far and the Black Clover 256 and Haikyuu 400 spoilers will be released soon as well.
Read One Piece Manga 984 Spoilers
Yamato's face finally gets revealed. While talking to Luffy Yamato's mask slipped and fell on the floor and finally his face gets revealed.
Yamato striked Ulti and Page One but they are not dead, since they have eaten dinosaurs devil fruit, their agility, strength, and endurance has increased multifolds.
Robin shows a new technique where she can create three clones, just like Naruto's shadow clone justsu.
The raid finally starts and the samurai's start with raiding the banquet hall while Law is in his sumbarine keeping tab on everyone.
Yamato wants to talk to Luffy but since the beast pirates are there Yamato creates a smoke screen and reveals his true motive to Luffy.
Yamato witnessed Oden's execution and was moved by his bravado and now wants to fullfil his will by helping the Strawhat pirates.
Early leaks also say that Yamato is a woman, but it's not fully confirmed yet.
Also Izo meets Kiku and a lot more unfold.
So these are some of the spoilers we have for now for the upcoming One Piece Chapter 984.
The raw scans are still being translated and we are not hundred percent sure about these spoilers yet, so stay tuned and we will be updating this page on regular basis so that you only get to read updated spoilers.
Also, One Piece 985 is on break next week for sure. One Piece Episode 931 will be aired soon enough so we will get both the anime and manga chapter this week.