The Demon Slayer 198 raw and Kimetsu no Yaiba 198 spoilers are getting released soon and we can't wait for the chapter to get released.
The fight against Muzan is coming to an end and there are only twenty-five minutes till dawn and if Tanjiro can hold Muzan for the next twenty or thirty minutes, they will be able to win and defeat Muzan.
Muzan is getting more weaker by the second and the attacks that were not supposed to work on him before are like fatal attacks to him.
Attack by bright red blades should not work on Muzan but just because he got poisoned, the attacks seem to injure him and can kill him as well.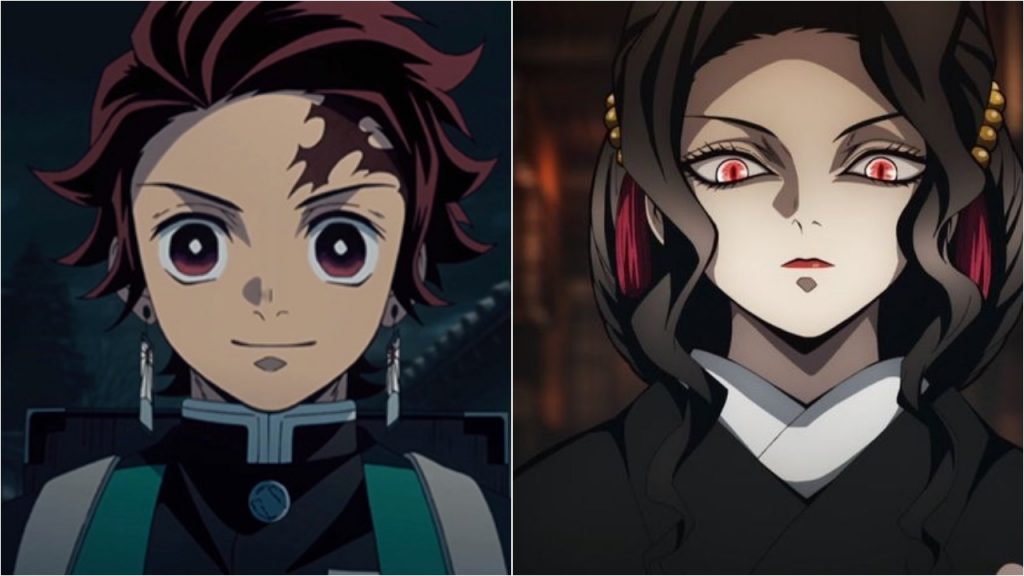 In Demon Slayer 197 Muzan explains how the poison in his body is different than the one used against Doma. Muzan is aging like crazy and has aged thousands of years in a span of a few hours only.
Muzan is now weak and the poison by Tamayo seems to be very effective and if Muzan doesn't do something soon to counter the poison's effects, his death will be inevitable.
Now Muzan goes haywire and launches an all direction update that hits Tanjiro and the attack seems to be fatal. Tanjiro is now on the floor and has problems breathing.
He was attacked by a demon blood art, so by stabbing himself with a Niichirin sword, he can reverse and counterattack the effects.
Tanjiro is unable to move and Iguro is not to be found anywhere on the battleground and if it keeps going on like this, Muzan might escape before the dawn.
Inosuke is the one to take charge this time and he attacks Muzan with hopes to stop himself from running away and the fight seems to continue to the Kimetsu no Yaiba Chapter 198.
Muzan has started breathing heavily and can't even raise his arms anymore and if the fight continues for any longer, he will be defeated for sure.
There are only twenty-five more minutes till dawn and the Hashiras are not giving up until they stop Muzan and take care of him for good and that's where the last Demon Slayer Chapter ended.
The Demon Slayer Chapter 198 spoilers will be released soon and we can't wait to read what happens in the next chapter.
The Haikyuu 386 and Black Clover 243 spoilers will be releasing soon as well and all of these will be released on the same day as Demon Slayer Chapter 198 spoilers and raw scans.
Kimetsu no Yaiba 198 Spoilers Releasing Soon
Kimetsu no Yaiba Chapter 198 spoilers are going to be released soon and we fans have lots of questions for the upcoming chapter.
Will Muzan die in the next chapter? Will Tanjiro survive? And who will be the one to finish off Muzan?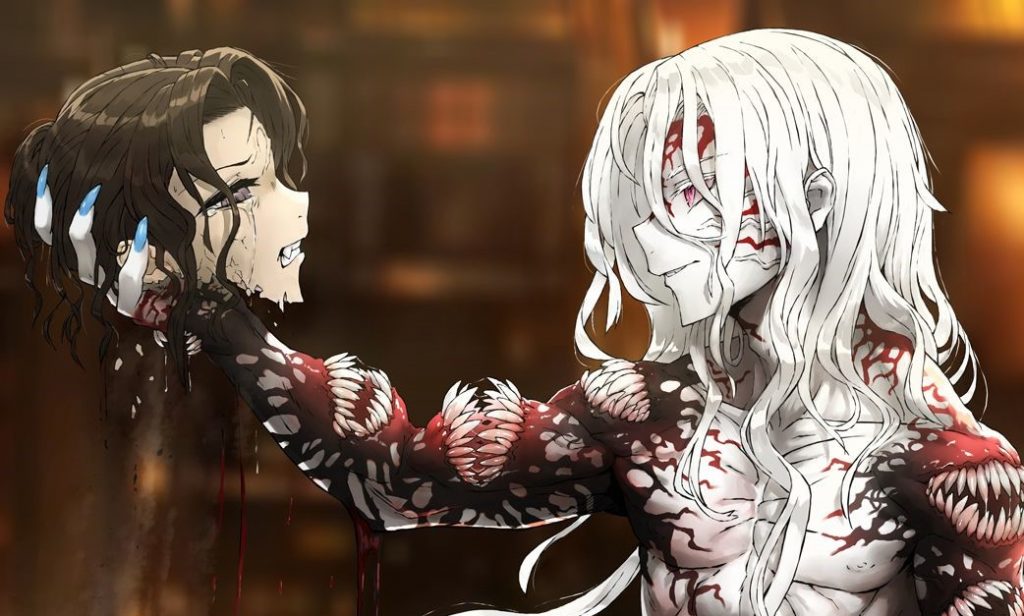 Nezuko is turning to human form again and Tanjiro needs to be alive because Nezuko is going to need Tanjiro when she turns to a human.
The rest of the Hashiras might join again in the last minutes of the fight as Muzan will be fighting at his best now that only half an hour is left till dawn.
It will be fitting if Tanjiro is the one that deals the final blow to Muzan and we will get to know if it will happen in the next Kimetsu no Yaiba Manga Chapter198 spoilers releasing soon.
Demon Slayer 198 Raw Scans Release Date
The Demon Slayer Chapter 198 raw scans will be released this Friday and it will appear first on Reddit and we will be sharing the links to raw scans as soon as it gets released.
The Kimetsu no yaiba Chapter 198 English raw scans might get released on Mangastream and its subreddit and check out Kimetsu no yaiba 199 as well after this.
What is the official Demon Slayer 198 official release date?
The chapter will be officially released on 15th March 2020.
Where to read the upcoming Kimetsu no Yaiba Chapter?
You can read the upcoming Kimetsu no Yaiba Chapter 198 on Viz and Mangaplus.
Let us know what you think will happen in the upcoming chapter in the comments below and don't forget to check out My Hero Academia 264 and One Punch Man 128.