Finally the Demon Slayer Chapter 203 raw scans have been translated and we have Kimetsu no Yaiba Manga 203 spoilers available.
Kimetsu no Yaiba manga spoilers are very hard to come by because the raw scans don't get leaked every week and there are very few scanlation teams like mangastream working to translate it.
Fans have been eagerly waiting to know what would happen in the upcoming chapter and if Tanjiro will survive or not and the spoilers are finally here and it has been leaked that Tanjiro turns back to human.
Yes, you read it right! Nanao's cure works and Tanjiro finally turns back to a human and everyone is very happy.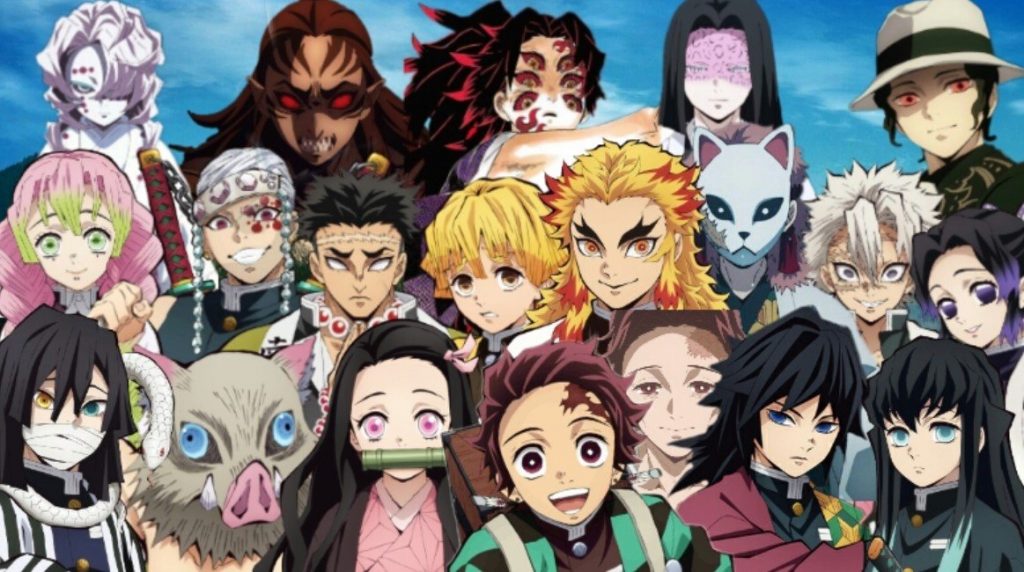 But this raises many questions in the readers minds, what will happen now? Is it the end of Kimetsu no Yaiba manga? Is Manga ending with the next chapter?
The answer to all your questions will be given below, so make sure to read the whole article. Kimetsu no Yaiba Season 2 anime has been delayed because of COVID as well, together with One Punch Man Season 3.
Everyone was wondering if Tanjiro will get cured, and we finally know the answer to that, here in this article we will be sharing the Kimetsu no Yaiba 203 spoilers for everyone to read.
The raw scans for the upcoming Kimetsu no yaiba Manga 203 were finally released yesterday and few of its chapters have been translated for everyone to read.
The Kimetsu no Yaiba Manga 203 spoilers are here but the whole chapter has not been translated yet so we will keep updating this chapter to provide you all the spoilers as they get released.
So make sure to bookmark this page or keep visiting to read the upcoming spoilers and don't forget to check our article on Best 2020 anime and sites to watch anime online.
Kimetsu no Yaiba Manga 203 Spoilers
As we told you earlier, very few chapters have been translated so the spoilers provided below are not complete, we will keep updating it as new information gets released.
So here are the Demon Slayer Chapter 203 spoilers for you to read.
Kanao injected Tanjiro with the cure last chapter and it seems like the cure is working. Kanao is still alive, even after the fatal wound she received from demon Tanjiro.
Tanjiro has been fighting in his inconscious for the whole time, now that he has been given the cure, he will finally revert to being a human.
Tanjiro feels all of his comrades giving him a push in his inconscious for his transition to a human being from his demon form.
Since there's Muzan's blood in Tanjiro, Muzan is able to communicate with him even while being dead.
Muzan asks Tanjiro to stop and carry his will, but Tanjiro resists. There's more that he sees in his inconscious mind but that has not been revealed yet.
Tanjiro finally wakes up and Nezuko starts crying. Everyone is overjoyed and that is what we have for now.
There are other monsters like Muzan and the world still needs Demon Slayer and Tanjiro must become the one who leads them all and this is where the Kimetsu no Yaiba 203 spoilers end.
The raw scans are still being translated and we will soon have more for you to read.
Will Demon Slayer Manga End Soon?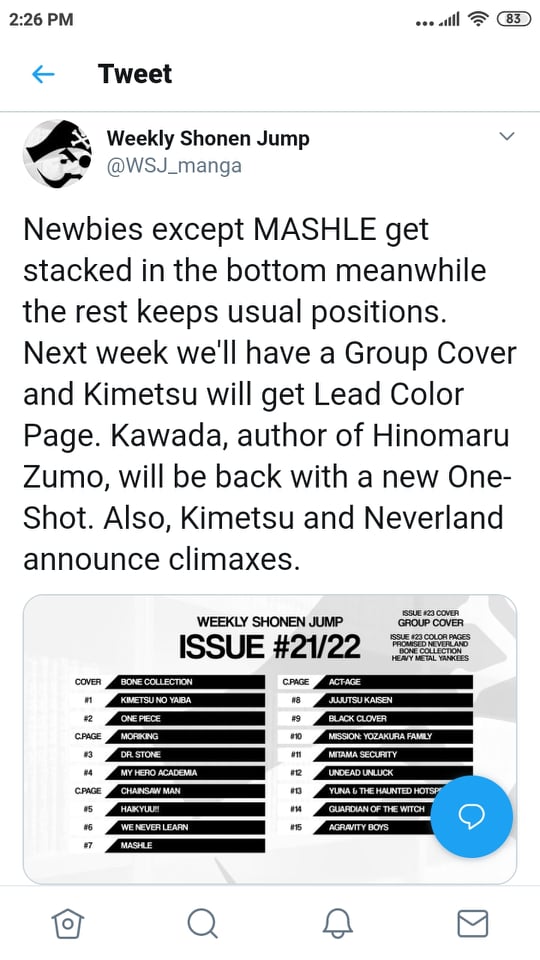 Yes, in a recent tweet by WSJ they revealed that The Promised Neverland and Kimetsu no Yaiba Manga are reaching its climax and it only means that will be ending soon.
The Kimetsu no Yaiba 204 spoilers will tell us what happens next and Kimetsu no yaiba 205 will be the last chapter.
Will there be a Kimetsu No Yaiba Manga Sequel?
The chances of getting a sequel are very high. There are rumours that while Tanjiro is unconscious, he sees that there are multiple powerful demons excluding Muzan still alive and that could be the premise of the sequel.
There are no official news on it yet, so make sure to wait for the official announcements and enjoy reading our Kimetsu no Yaiba Chapter 203 spoilers.
Check out One Piece Manga 978 spoilers as it got released yesterday as well and Keep visiting Strawhatmanga for more anime and manga news.