Haikyuu Manga is a story of a kid names Souyou Hinata who got inspired to play Volleyball after watching an Inter-high match on tv featuring the "little giant".
Hinata is passionate about Volleyball and finds his rival Kageyama in his first-ever Volleyball tournament match where Hinata loses to him badly. This anime shows how even a short kid can fly high and play a sport like Volleyball that favors the tall.
Haikyuu is considered one of the best sports manga of all time and if you haven't watched Haikyuu yet, you should go and give it a watch. The anime is in its fourth season and the nationals are going to start.
If you are someone who loves Haikyuu manga deeply and looking for sites to read Haikyuu Manga online then you are at the right place.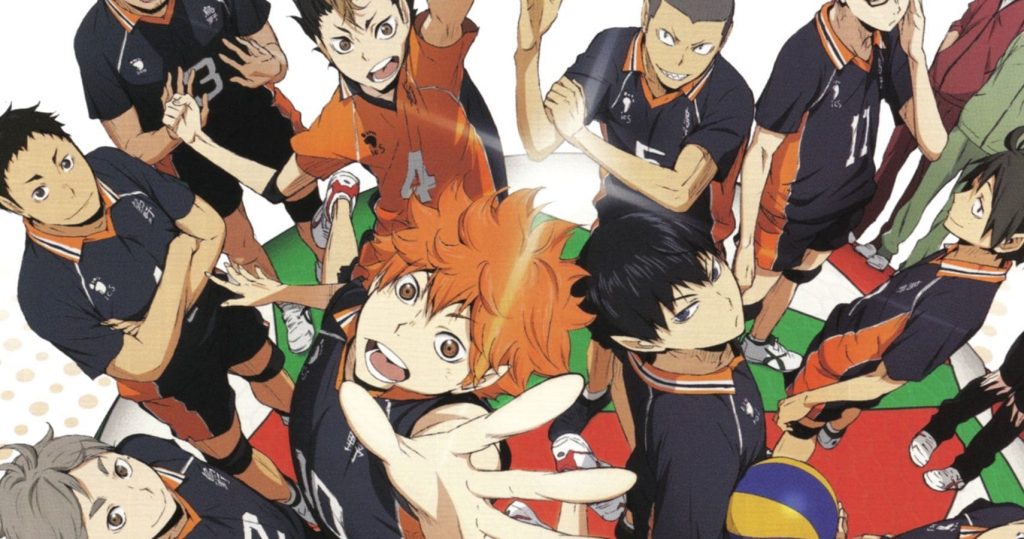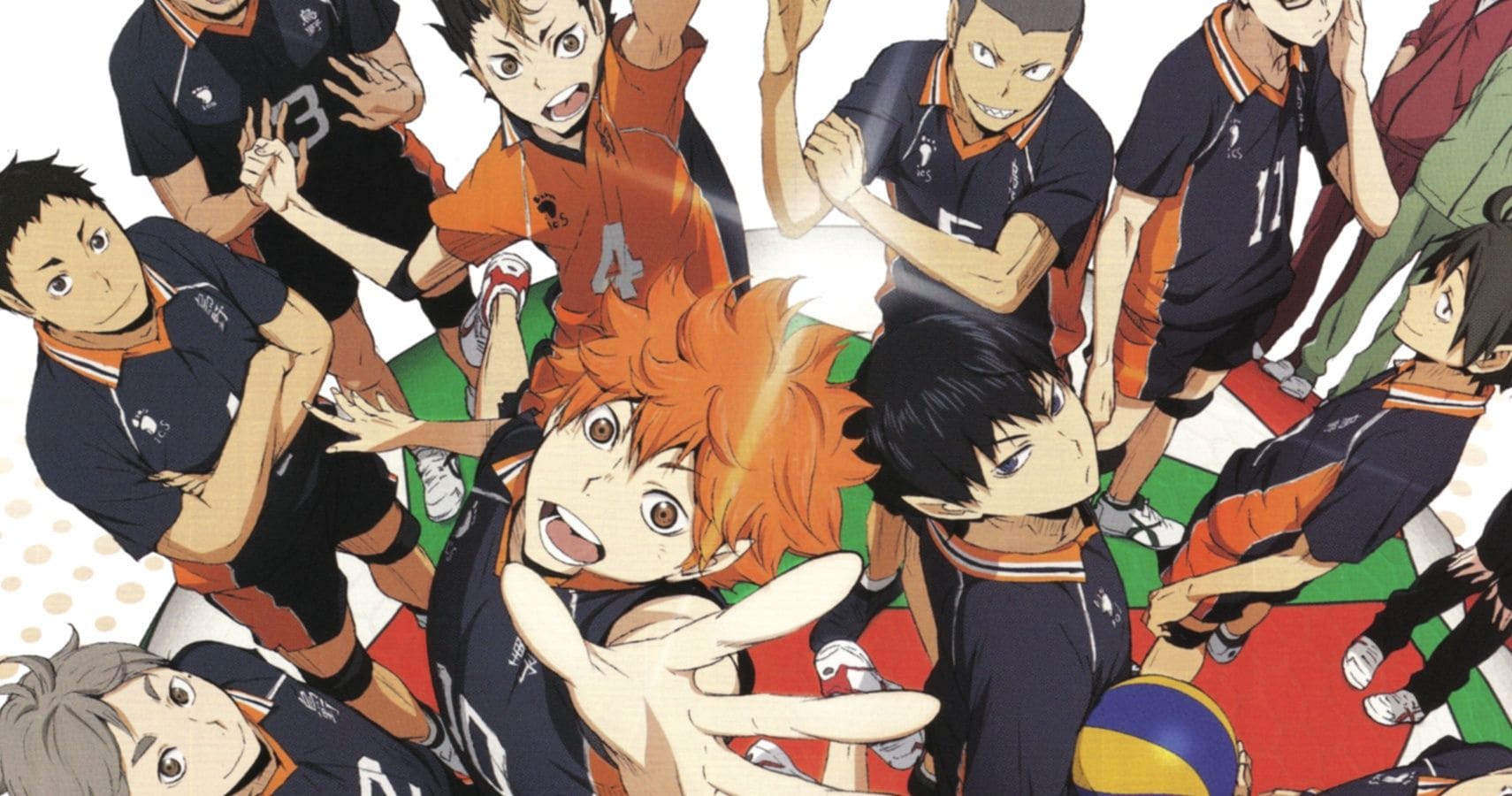 Today we are listing the 5 best manga websites where you can read all Haikyuu latest chapters. We have written an article on sites to read One Piece, so check that out as well.
5 Best Sites To Read Haikyuu Manga Online
1) Viz
Viz is the first name that comes to mind when you think about reading any Shonen Manga online. Viz is the number one site to read Haikyuu online and you can find all the past as well as upcoming chapters there.
Viz is the official Shonen Jump app and you must have heard the saying that WSJ has all the manga you need and it's the same with Haikyuu. The first three chapters are free to read on Viz and if you are someone who is just starting with the manga, you can buy a monthly subscription at only $1.99 per month.
2) Manga.Club
Manga.club is the best site to read the latest and evergreen manga from all around the world. Manga.club is a hundred percent legal and they list manga chapters on the basis of the most read, hot this week and the best sellers so that you find the manga you were looking for.
Feel free to visit Manga.club for the latest Haikyuu chapters online. Visit them once and let us know how it went for you all.
3) Crunchyroll
Crunchyroll is the best site to watch anime and read Manga. The site is not free to use but you can read all the upcoming manga chapters as soon as they get released.
You can watch all the Haikyuu anime on Crunchyroll and they provide Crunchyroll app for use as well. So if you want to read Haikyuu Manga online, feel free to visit Crunchyroll.
So these were some of the best sites to read Haikyuu online legally. We will be updating this article with more sites soon so that you read manga chapters to your heart content and also check our list of sites to watch anime online free.