Slice of Life is one of the most popular anime genres out here and also one of the most searched terms on Google because thousands of people are searching for the best slice of life anime for them to watch and that is why today we are here with top 10 best slice of life anime list.
Slice is life genre is no different than other it consists of the story of daily life people, a slice of life can contain drama, comedy and sometimes even a little bit of horror. Slice of life is something everyone goes through in daily life, the storyline can be in College, High School or even office.
In a slice of life based anime, we get to see the daily life of the protagonist or a group of people in which drama, fantasy, and comedy are mixed in to make it more interesting and today we are here with the best list of a slice of life anime.
Make sure to check our articles on Solo Leveling Anime and the best anime streaming websites to watch these slice of life anime.
Top 10 Best Slice Of Life Anime
1) Free!
This anime story revolves around members from a school swimming club who go on to become friends. The anime has comedy as well as drama and competitive spirit as well.This anime comes into sports genre but it's also counted among the best slice of life anime and I recommend it to all of you to watch.
2) Toradora
Toradora is more like a love story among high school students who are afraid to confess their love. The anime gets interesting as the chapters progress and it starts to give you the feel of a slice of life anime.
Toradora was also mentioned as one of the best high school romance anime and it's something that everyone should watch at least once and I guarantee that all of you will like it for sure.
3) Great Teacher Onizuka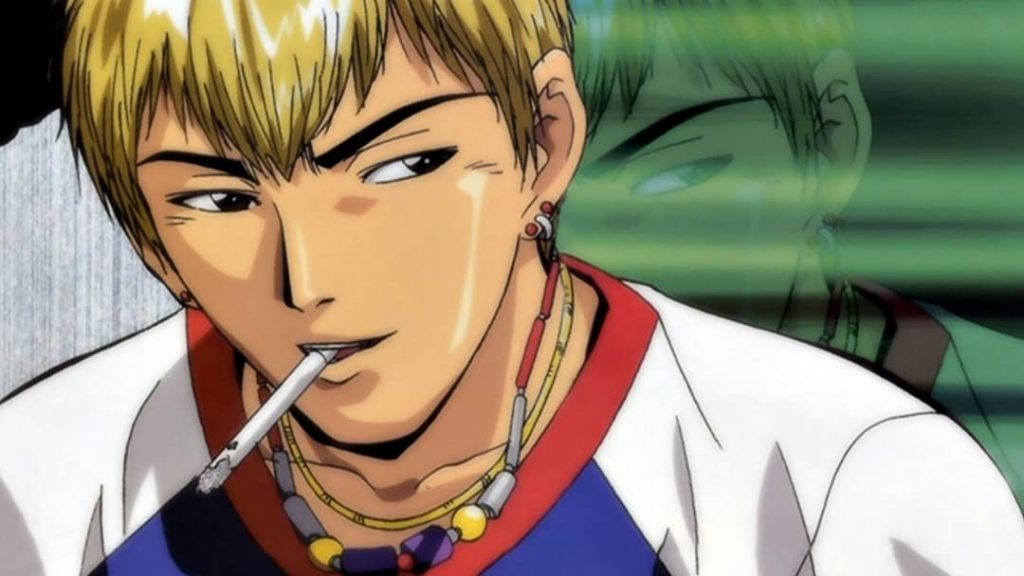 This anime is of 43 episodes only and is the story of a bike gang leader who is trying to do something honorable in his life thus trying to become a teacher.
Onizuka being a delinquent has a different style of teaching and interacting with kids and this is what makes the story interesting. GTO is short full of comedy and drama and revolves around high school kids.
4) Orange
Orange is another anime that is very close to my heart as this is one of the very few anime that made me cry in the starting few chapters. Orange is a story where you get to see all the hardships of high school, this anime involves comedy, romance, depression, guilt, suicide and many more emotions.
5) Sakamoto Desu ga?
Sakamoto is a student who is sophisticated but still sublime and grand or you can say that he is perfect in every way. Girls seem to like him from the very first day and all the guys are jealous of him and trying their best to show Sakamoto down but fail in every attempt of theirs.
6) The Melancholy Of Haruhi Suzumiya
Kyon doesn't believe in supernatural but Haruhi Suzumiya loves the idea of supernatural and with them having no clubs like this in their high school they create a new club of their own to discuss supernaturals with some of their friends from High school and now they go on new adventures to discover new things.
7) Hyouka
Oreki joins a historic club on the request of his sister and little did he know that the club is haunted by a 45-year-old mystery and now oreki and his friends must figure out the details of the mystery and with their adventures.
8) Violet Evergarden
Violet Evergarden is a light novel with 13 episodes and is a Fantasy, drama, and slice of life anime. The anime is the story of Violet recovering after the four years of war and now working at "CH Postal Services" and then she witnesses the work of an "Auto Memory Doll" by pure chance and now Violet begins working as an Auto memory doll and goes on adventures that will reshape her life as well as her clients.
9) Mob Psycho 100
Shigeo Mob Kageyama is an eighth-grader who has tapped into his inner powers at a very young age.
Kageyama is super strong but is trying to hide his true powers and using cheap tricks to impress a girl names Tsubomi but soon she grows tired of those cheap tricks and now Kageyama has enlisted himself under a con psychic who is exploiting Shigeo for making money.
The anime grows interesting as you watch it and it has comedy, drama as well as an action so its a fit in the slice of life anime.
10) Clannad: After Story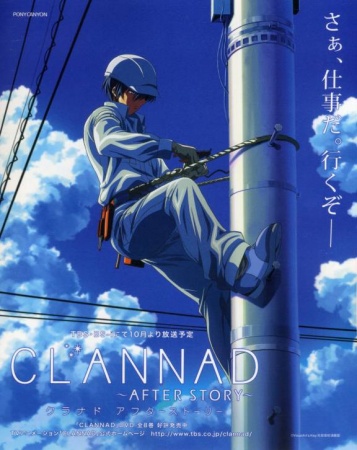 It is the sequel to the famous "Clannad" and begins after Tomoya Okazaki and Nagisa Furukawa graduate. This story shows the impact of Nagisa's support in Tomoya's career and how he was able to grow as a human being and learns to develop a strong work ethic.
The world puts new challenges in front of them continuously which shows the true purpose of the world. The story is very interesting and fun to watch and was a must to be included in this slice of life anime list.
So these were our top 10 picks for best Slice Of Life anime and we hope that all of you like it and if you think we left some good anime titles out then feel free to mention in comments and we will do our best to include them in the list and keep visiting our blog for more on One Piece Manga.