One Punch Man Season 2 Episode 4 was just aired today and I must say the episode was great, we get to see Metal bat in action and I must say he is really strong. The metal bat is now faced with a threat level: Dragon and the whole hero association has no idea what to do and have placed their faith in the S Rank hero Metal bat but Garo arrives at the scene to fight the S rank hero and we think we will get to see this fight finally in One Punch Man Season 2 Episode 5.
One Punch Man Season 2 Episode 5 will be released on 7th May 2019 and you will be able to watch the episode online on various anime streaming websites. There are many anime streaming services online free or paid where you can watch all One Punch Man season 2 episodes and we will be listing some of those soon in our upcoming posts.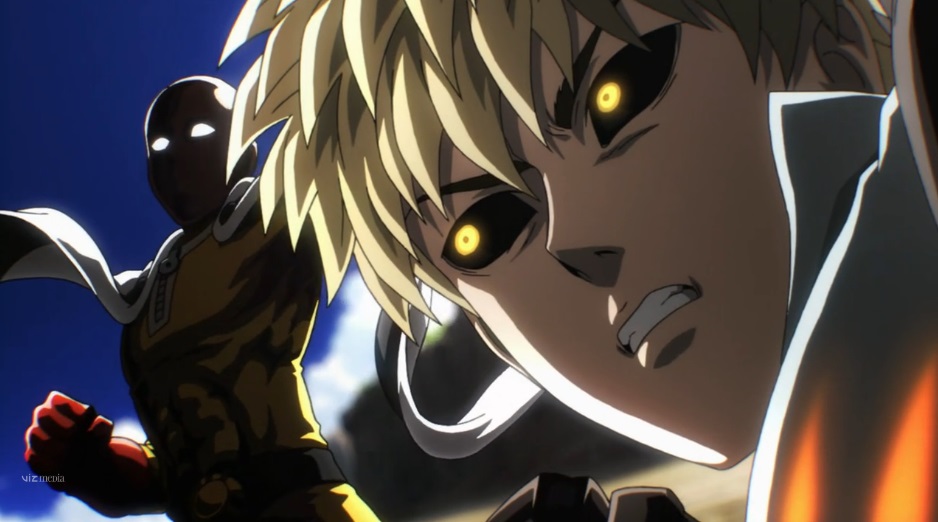 One Punch Man season 2 release date was announced a while back and the broadcast started in April 2019 and four episodes have already been broadcasted and we all are eagerly waiting for the fifth episode and I said earlier the fifth episode will be released to the public on 7th May 2019.
OPM Season 2 EP 5 will be released in multiple subs like English Sub, Indonesian sub, etc so that people from every part of the world can watch the upcoming episode and understand it clearly.
The animation in season 2 is not like Season 1, its not as good as season 1 but the animations are still on point and we love to see the way they are animating the latest episodes.
One Punch Man Season 2 Episode 5 Release Date And Predictions:-
Saitama entered in the competition to get a taste of martial arts world and he will be going up against some of the strongest people on the planet but we already know that Saitama will obliterate everyone that comes in his path of anyone he fights so this tournament will be an easy win for him.
Monster Association Arc will soon be starting in the episodes where Monster association is trying to turn humans into monsters and they will be approaching Garo as well to turn into a monster and go against Hero Association.
Saitama's contribution in defeating Monster Association will be something to look for and we still have to see who will be the strongest monster from the Monster Association side and will he be a challenge to Saitama and will Saitama be finally able to use his full strength against someone or he will be disappointed again?
Let us know what you thought about OPM S2E4 and what do you think will be happening in One Punch Man Season 2 Episode 5. We will be updating the posts on a regular basis so keep visiting for information on One Punch Man upcoming episode and also check out some of the best slice of life anime.