One Piece Episode 886 English Subbed is going to be released soon and today here we are going to talk about the upcoming episode and we will also be discussing what happened in Episode 885 and what we should expect from the upcoming episode.
One Piece Episode 885 was all about the Reverie going on in the Holyland of Mariejois and we got to see many new things and we also got to see the mysterious giant straw hat carried by a tall guy with a black gown.
The Straw hat in the basement of Mariejois seems fishy as to why they have a giant straw hat in Mariejois, The pirate king Gold D Roger was the one who originally had the straw hat, the giant straw hat may belong to some other guy and seeing the size of the hat we can also assume that it was worn by a giant.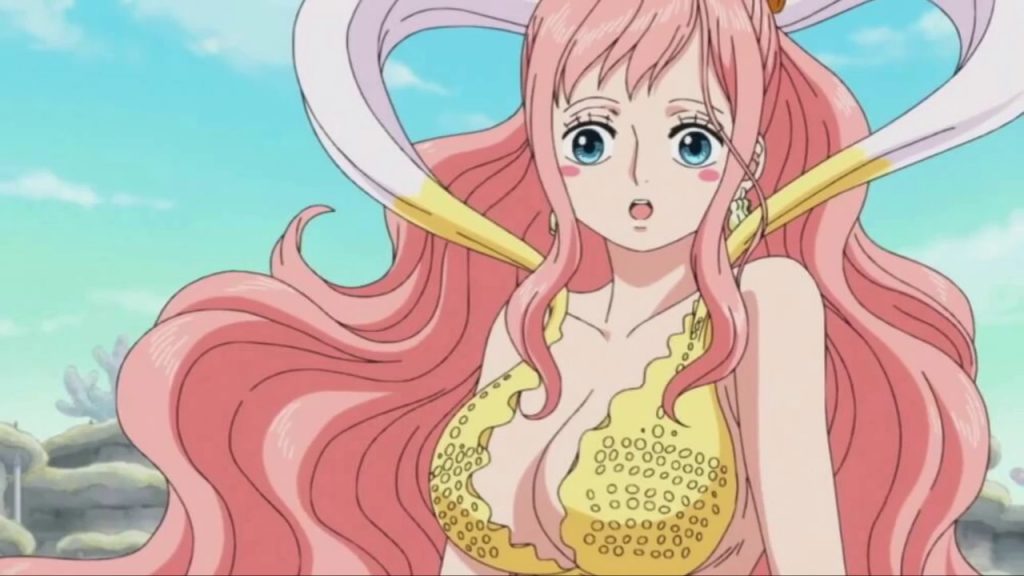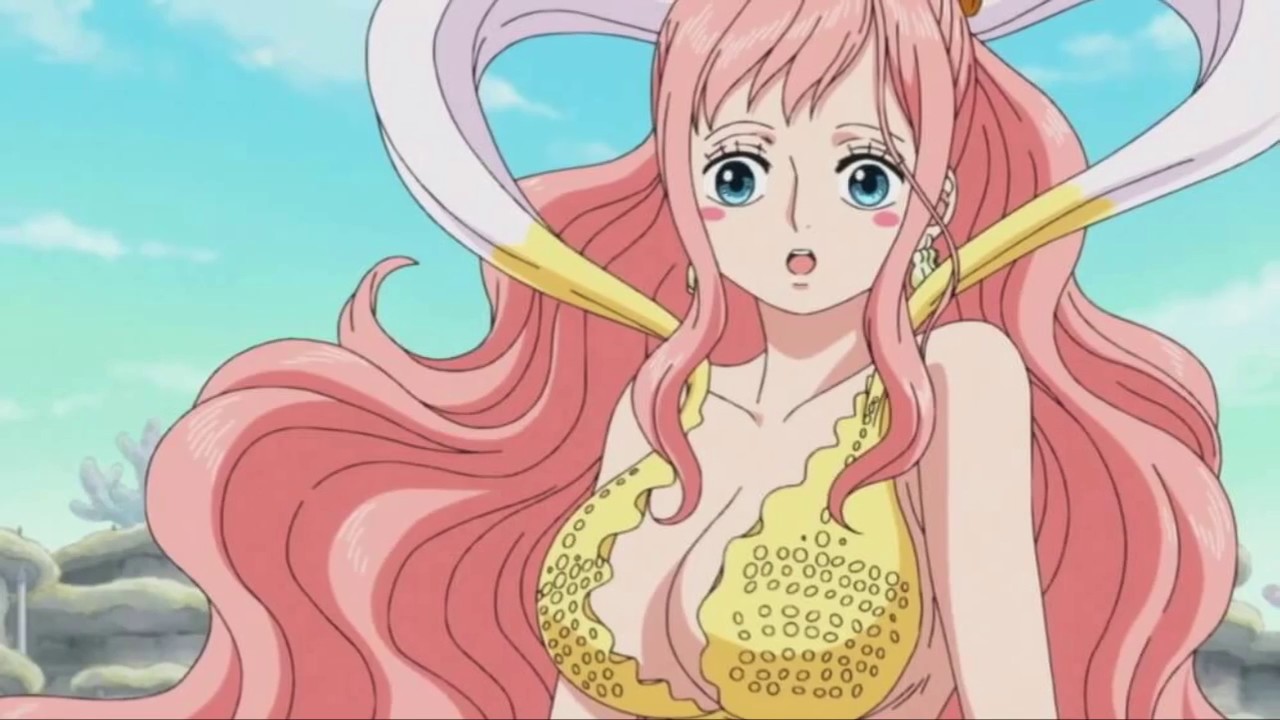 The giant straw hat may also have to do something with the void century, so now all of the One Piece fans are confused and excited as to what Oda will bring to us next and what mysteries are going to unfold in the next upcoming One Piece Episode 886.
The name of the tall guy with black gown is "IM" and the Gorosei calls him "IM Sama". Reverie is starting and we will get to see people from all the kingdoms and fans are also excited to see what happens after reverie ends and what type of impact will it make on the world.
One Piece Episode 886 English Subbed Release Date
One Piece Episode 886 will be released on 26th May 2019 and the name of the episode is "The Holy Land in Tumult – The Targeted Princess Shirahoshi".
As the name suggests princess Shirahoshi will be targetted by celestial dragons in Mariejois, the celestial dragons have always shown interest in catching mermaids and now the most beautiful mermaid of all time is in front of them they will be making a move for sure.
This will cause quite an uproar at the Holyland of Mariejois and CP0 is helping them as well as shown in the Episode 886 trailer.
One Piece 886 English subbed episode will be available online on anime streaming websites as soon as they are translated so make to check the 5 best sites to watch One Piece.
One Piece Manga is going on as well and One Piece Manga 943 will be released this week so look out for that as well and also check these sites to read One Piece Manga.
We will be updating this article with the more latest news on One Piece Episode 886 so make sure to bookmark our site and share it with your friends as well.