One Piece is one of the best anime out there and the One Piece Manga is even better, I recommend everyone to read One Piece Manga at least once so that you can see Oda's work for yourself and this is why in this article we are listing 5 best websites to read One Piece Manga.
One Piece Manga has more than 900 chapters as of now and soon the numbers will be over 1000 and that is why we recommend you to start early, you can also watch One Piece Anime and then start reading the Manga where the anime episodes left off or are progressing from.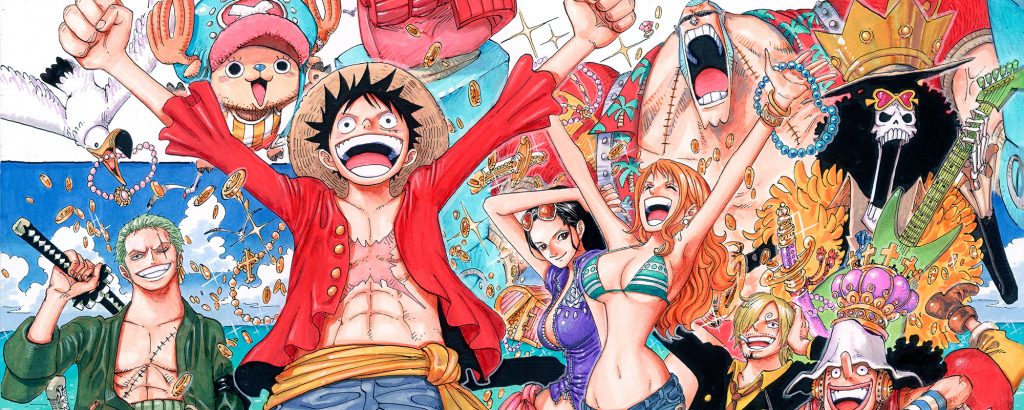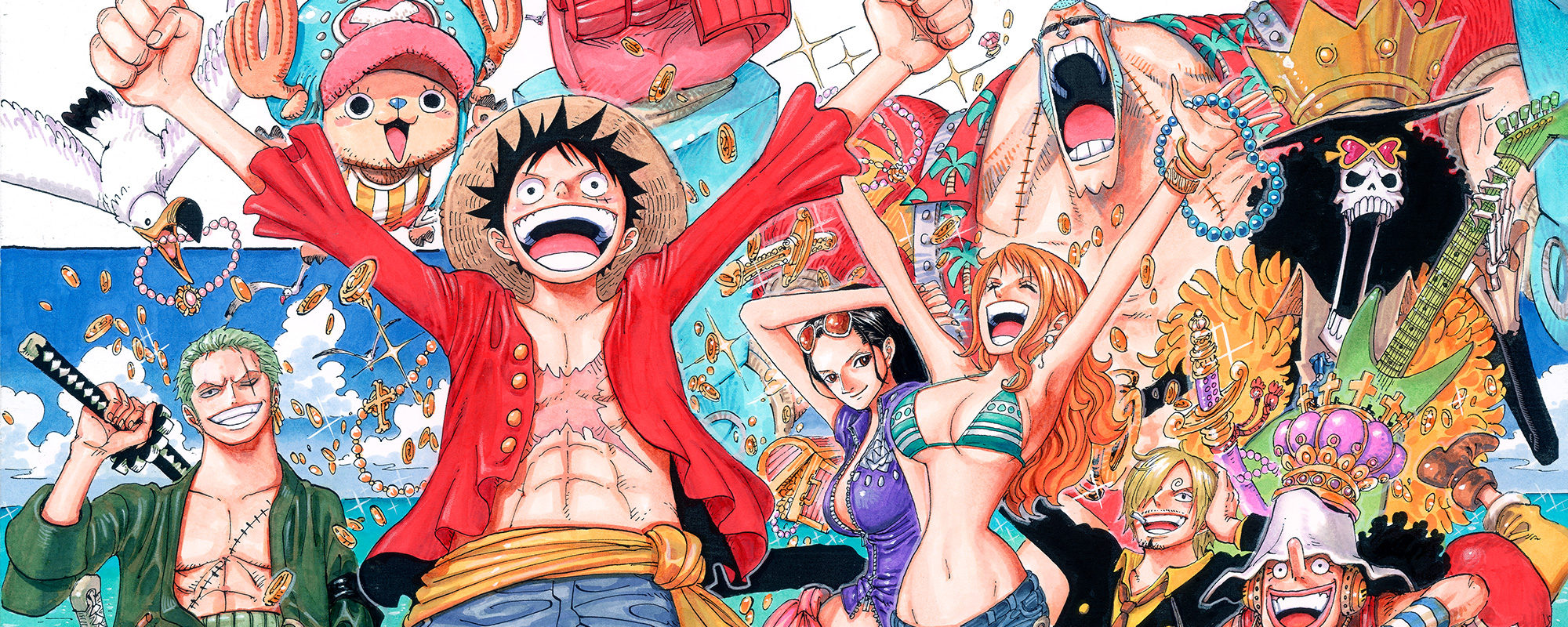 There are many websites available online where you can read One Piece Manga from but most of the websites out there don't have all the volumes or they don't update the chapters at the right time and this is why we are listing 5 websites you can read all the volumes of One Piece Manga and they update the chapters as soon as a new manga chapter is out.
We will be listing free as well as premium websites where you can read all the One Piece Manga chapters. You can just visit these websites to read all the upcoming chapters and we will be posting predictions and spoilers about them as well so do check our other articles out.
5 Best Websites To Read One Piece Manga In 2019
1) Comic Walker
The comicWalker is one of the best manga reading websites out there and they are always among the sites that update the Manga chapters as soon as they are released online.
Viz Media is the home to all the Shounen Jump manga and you need to join the site in order to read all the manga for free. One Piece Manga is available there as well and they have beautifully listed all of the One Piece Manga chapters.
3) Mangabox
Mangabox is one of the most famous Manga sites online and is mostly known for their quick update of One Piece manga. The site is in japanese but you can access the site to read manga legally.
4) Crunchyroll
Crunchyroll is a name familiar to all out there and they have a library of over thousands of Manga's and you can read One Piece manga over there as well and we have included the link to One Piece manga so that you can directly reach the desired destination.
5) Bookwalker
Bookwalker is a name familiar to everyone who watches anime and loves reading manga and they have the biggest collection of Manga online. They have all the One Piece manga chapters on their site so give them a visit and let us know how you liked them.
Where Can You Download All Volumes Of One Piece Manga?
So we covered the sites where you can read the latest chapters of One Piece but what if you want to download those and save them for yourself so that you can read One Piece chapters offline as well. The story of straw hat pirates needs to be heard and read and that is why in this article I will also be sharing how you can download all volumes of One Piece Manga online.
There are many websites and services available online where you can download One Piece Manga and read them but most of them have broken links, so you might not get to download all volumes of One Piece and some sites offer downloads only when you become a premium member but today I am going to tell you to download and save One Piece manga volumes for free.
The best way to download One Piece Manga volumes is by using Android phone and you can download Manga Rock app on your smartphone and use Manga rock to read one Piece chapters as well as download them for free.
All you need to do is create an account on Manga rock and you will have free access to all the One Piece Volume and you can save or download them to read for free when you get some spare time.
So these are some of the best websites to read One Piece manga online and I am sure that you will like all these sites and I assure you that I have used all of these personally in the past to read One Piece chapters online and also check the best slice of life anime and check these sites to watch One Piece English Subbed Episodes.
If you have any questions or suggestions feel free to comment below and we will try our best to include those in our article and you can take some references from the Quora post as well where they talk about One Piece anime as well as manga.
We will keep more guides like this in the future, and you can check our list of sites to watch anime online free and read Haikyuu manga online.