One Piece Episode 884 English Subbed Episode is something that thousands of people are waiting for and this post we will be telling you the release date of One Piece 884 and we will also let you know where you can download the Eng sub-version of the episode in HD quality.
One Piece Episode 883 was released today and we got to see many new things, we got to see Princess Shirahoshi and the fish man pirates arriving at Mariejois and the Garp was the one who escorted them and since they have arrived they were welcomed by press people and photographer and even Morgan was there.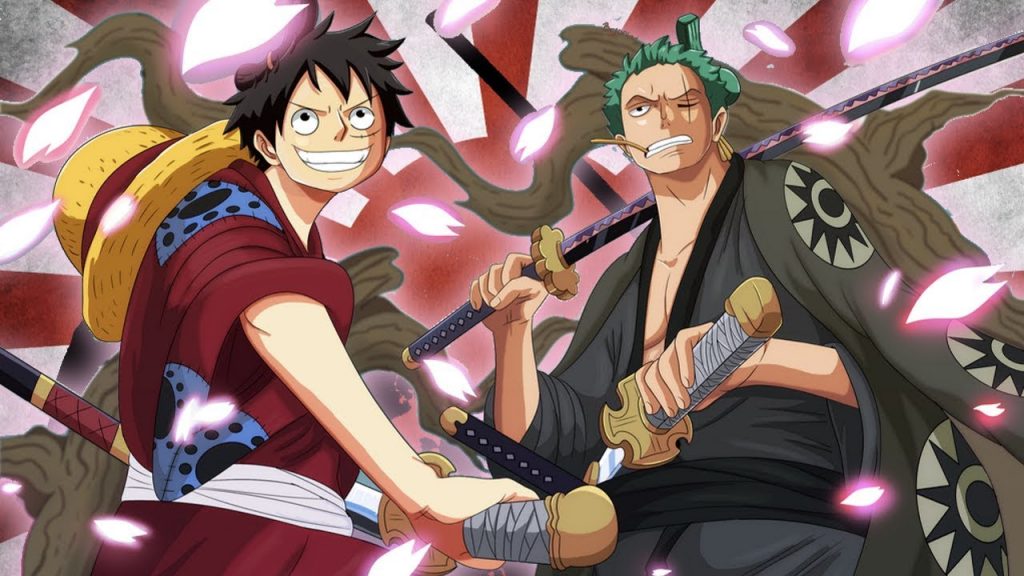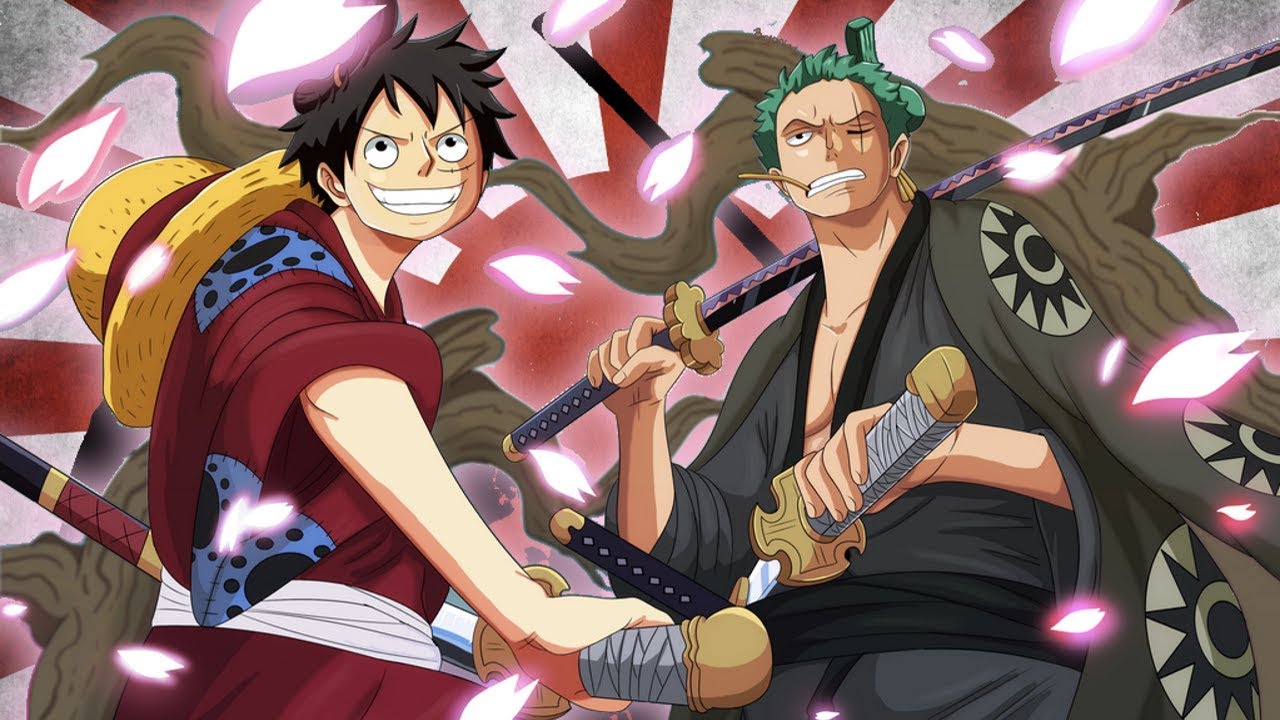 Shirahosi is considered the most beautiful in all over the world, even beautiful then pirate empress Boa Hancock. All of the people are stunned by her beauty but then King Stelly of goa kingdom interrupts them and asks Garp to kneel down.
Garp laughs it out and Sabo is also present there, the revolutionary army has infiltrated Mariejois and Sabo is disguised as the guard for fish-man pirates and king Stelly.
One Piece Episode 884 will tell the story of when they finally reach the top of Mariejois and that is what we are here to talk about.
One Piece Episode 884 English Subbed Release Date
The name of the One Piece Episode 884 is " I miss him! Vivi and Rebecca Sentiments" and the release date for the upcoming episode is May 12, 2019.
The episode will be released on 12th May and the episode will be released in multiple subbed versions like Eng Sub and Indo Sub.
One Piece Episode 884 Predictions And Spoilers
The name of the episode is " Vivi and Rebecca Sentiments" so princess Shirahoshi will be joining Vivi and Rebecca in Mariejois and they will share their fondness of Luffy and the episode will have flashbacks from Alabasta as well as Dressrosa arc.
The three princesses will share their stories with each other and how Luffy and his crewmates helped them out. The episode will be a great watch so I recommend everyone to watch the episode as soon as the Eng sub version of the episode is out.
If you are having difficulty finding a website where you can watch One Piece English Subbed or English Dubbed we are including a link below so check that out.
So we have included the release date for One Piece Episode 884 and we will be updating this article as soon as we get new updates so make sure to visit us regularly and if you are excited about the upcoming episode you can read one piece manga as well.
We have written many articles related to anime and I recommend you to check our article on high school romance anime and Best slice of life anime.