So the sad news is here guys, Jamini's box will not be releasing any more One Piece chapters on their websites. Jaminibox One Piece 966 manga chapter will not be released today according to the sources and fans are left to wait till Sunday when the chapter will be released officially.
If you are looking for official websites to Read one Piece manga you should check my list by clicking on the link. According to the statement given by Jamini's box on the One Piece discord, they have ceased scanlations for Jump series.
To those who don't know what scanlations are:
Scanlation (also scanslation) is the fan-made scanning, translation, and editing of comics from a language into another language. Scanlation is done as an amateur work and is nearly always done without express permission from the copyright holder. — Wikipedia
Jamini's box in a Reddit thread said that Mangastream has stopped working on the WSJ series and Jamini's box thinks that its a good time for them to stop as well.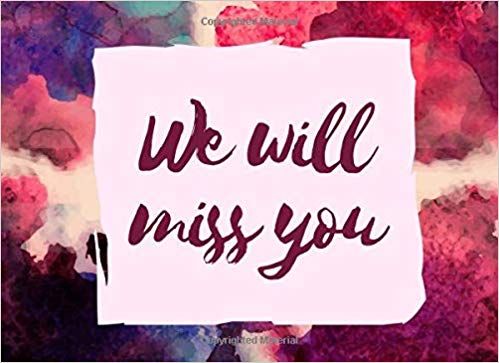 They explained that they are doing this with the hopes that scanlations will stop and official manga sites like Mangapluscan grow and offer more free content on their website.
They also announced that in addition to One Piece they have decided to stop scanlations of other series as well. Here are some of the series they have stopped working on.
Black Clover
We Can't Study
My Hero Academia
One Piece
The Promised Neverland
Jujutsu Kaisen
Samurai 8
Dr. Stone
Dr. Stone Reboot
Here's their Reddit thread regarding this.
JaiminisBox ends scanlation of One Piece, other WSJ stories from r/OnePiece
JaminiBox One Piece 966 Chapter Not To Be Released Today
Yes, you read it right. As stated above, Jamini's box has ceased One Piece manga scanlations and we will not be getting One Piece manga released in advance anymore.
Now we will have to wait for official releases. As most of the sites posted Jamini's box One Piece chapters they will not be able to release anything now as well.
So now you must be asking where you can read One Piece 966 manga right? Well, you can read from official sites. Here are some:
What Is The New One Piece 966 Manga Release Date
The official One Piece manga will be released on Sunday 22nd Dec 2019
Well, every week we get the new release on Friday but since Jaimini's box is not releasing One Piece chapters anymore, the new chapters will be available to read on Viz and Mangaplus website.
We are paying close attention to One Piece and Jamini's box discord server, so if they do decide to release this One Piece manga 966 as the last chapter from them, we will notify you here.
Till then let us know what do you think about this and how do you think this will change the One Piece manga universe. Will you miss Jamini's box or not? I sure will. I have been their reader for almost 3-4 years now and I will always love Jamini's box.
I hope you guys come with something great soon. Good luck with all your future endeavours and all of you stay tuned for all the One Piece 966 related announcements and don't forget to share this article with your friends.