Kimetsu no Yaiba 192 raw scans are going to be out soon and we can't wait to read the upcoming chapter spoilers and raw scans online.
The manga in the last few chapters has been mainly focusing on the pillars vs Muzan. But it changes in this chapter as Tanjiro is back. The protagonist is finally back in action.
Tanziro will be going head-on against Muzan and seems to be more powerful than ever. We will get to see more of this fight in the upcoming Demon Slayer 192 spoilers and raw scans.
One Piece 970 and Haikyuu 382 will be getting released at the same time as the upcoming Demon slayer chapter as well, so make sure to read them when they come out.
Demon slayer chapter 191 summary and recap
The chapter starts with Yushiro, Murata and the other kakushi trying to bring back Tanjiro. Yushiro is using the medicine made by Tamayo to bring him back into consciousness. Murata tries to remove his sword but he's unable to. Suddenly he shouts that Muzan will get away if he doesn't wake up. This results in him waking up.
Now in the fight, Muzan vs the pillars. The pillars have a slight edge due to the invisibility magic. They all can use it to fight Muzan better. This gives Himejima some time to think of a better move.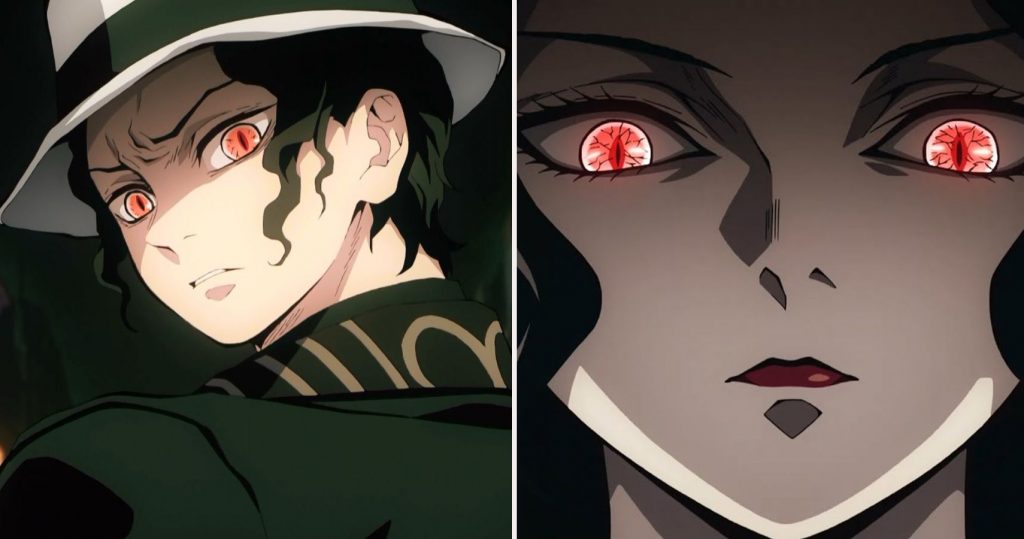 He can see that Muzan has multiple brains which is why it's difficult to kill him. In order to kill him they need to destroy all brains simultaneously. But Muzan is too fast for that
Suddenly there's a big crash. Now we see Himejima lying in debris with heavy injuries. We see Giyu missing his right hand and bleeding out. Obanai, Zenitsu, and Inosuke.
All lying on the ground with severe wounds. Kanai is alone and facing Muzan. She tries to attack but fear takes over and she cannot move. Just as Muzan is about to kill her, Tanjiro sweeps in like the main hero and cuts Muzan's tentacles. Tanjiro is awake and fighting and now we can't wait to read the Kimetsu no Yaiba Chapter 192 raw and upcoming spoilers.
Demon Slayer 192 Spoilers And Predictions
As I had predicted earlier, Tanjiro is back in the fight. But we haven't seen Nezuko yet. As Tanjiro is alone facing Muzan, I'm sure Nezuko will appear in kimetsu no yaiba 192.
As the first page of the chapter suggests, Tanjiro might be a breath of the sun user. And this will be the secret to victory. He has learned a lot from Tokitou and Rengoku.
Muzan asks him which one of us is the demon. It's because of his blood, Tanjiro is slowly becoming a demon. Which has allowed him to fight so greatly.
The pillars have been defeated. Nezuko is on her way to Tanjiro. And Tanjiro is in his mutated form alone against Muzan. This feels like the Endgame of the story.
Now that most of the pillars are out of the picture, we will get to see more of Tanjiro's connection with the breath of the sun. And the story behind the mark on his forehead will also be revealed. This is what I'm most interested in demon slayer chapter 192
Demon slayer chapter 192 release date
Kimetsu no Yaiba chapter 192 will be released on 2nd February. The chapter will be available to read on Viz and Mangaplus.
We will be posting the links to Demon Slayer 192 raw scans and spoilers as soon as they get released so make sure to bookmark this page of ours. We will be posting more on Demon Slayer manga soon, so make sure to check our site regularly to get the latest information.