Haikyuu 382 manga spoilers are going to be released soon and fans can't wait to read the upcoming manga chapter spoilers and raw scans.
In Haikyuu Chapter 380, the fight between Schweidan Alders and Black Jackals finally started and Hinata was the first one to score with his quick jump and blow everyone away in the arena.
This match between Schweidan Alders and Black Jackals is Hinata's debut match and this is where he gets to shine after years of training in Brazil. Haikyuu Chapter 381 was just released and we got to see the continuation of the match.
Hinata is on fire and everyone is noticing how good he is how better he has gotten after coming back from Brazil. Shoyo Hinata scored the first point for jackals but a miss serve from Atsumu Miya costs them a point and now both the teams are equal on the scoreboard.
Then the monster from Brazil, Nicolas Romero is up for the serve and he scores a point for the Alders with his monster serve. Then he serves again but it gets received and the match continues.
The chapter gets flashbacks between Miya twin brothers and how they chose different paths in their lives and how Atsumu is happy playing Volleyball with everyone.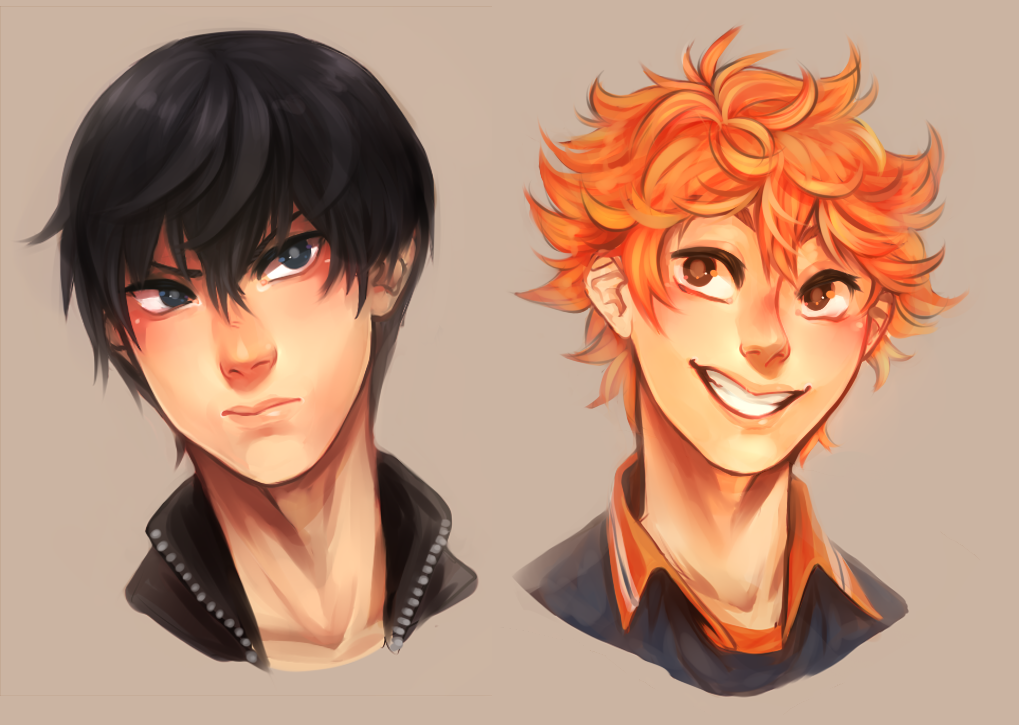 Shoyo is in the limelight at the start of the match and it is going to get more intense as the match goes on. Kageyama is still in the shadows waiting for his turn and show Hinata what he has learned in the last two years as well.
Kageyama is now a full-time pro and we all know how skilled Kageyama is and we are going to see the full extent of his skills in the upcoming Haikyuu chapter 382.
Fans are eagerly waiting to watch Hinata go against Kageyama, we got so excited when Hinata received Kageyama's jump serve and we all know that we are going to see more things like that as we move further in the match.
Haikyuu Chapter 382 will be released together on the same day as One Piece 970 and Black Clover 238 and their raw scans will be released on the same day as well.
Today we will be sharing Haikyuu Manga chapter 382 spoilers and raw scans and we will be sharing the official release date of the chapter as well.
Read Haikyuu 382 Spoilers And Predictions
The match between Alders and Black Jackals is heating up and we can't wait to see Hinata and Kageyama going up against one another. Hinata is not before, he is now capable of being an all-rounder player. He can now receive, serve, set and hit.
Hinata learned a lot from Beach volleyball and now he is ready to show the fruits of his labor. Hinata is going to be the showman and the match will be revolving around Kageyama and Hinata and how these two counter each other and help their team in the process.
The minus tempo quick is back and Hinata will be using it against Kageyama and we need to see how Kageyama defends against it.
The Haikyuu Chapter 382 spoilers will be released soon and we can't wait to read the raw scans. We will be posting the upcoming Haikyuu spoilers here as soon as they get released, so make sure to check regularly for all the latest Haikyuu updates.
Haikyuu Manga Chapter 382 Raw Scans
Jaiminisbox has stopped scanlations and that is why all the chapters are getting released late. We have compiled a list of Jaiminisbox alternatives for you to read Haikyuu chapters legally.
The Haikyuu 382 raw scans will be released this Friday and the raw scans will be released first on the Black Clover subreddit. We will post Chapter 382 raw scans here as soon as they get released.
What is the Haikyuu Chapter 382 official release date?
Haikyuu Manga Chapter 382 will be officially released on February 2nd, 2020.
Where can we read the upcoming Haikyuu chapter?
Haikyuu manga chapter 382 will be released soon and you can read the chapter on Haikyuu Viz.
The chapter will be released soon and we will post all the upcoming raw scans and spoilers as soon as they get released. Feel free to leave a comment below if you have any questions or suggestions regarding this article.