Ace Of Diamond season 3 is finally here and all of the fans are really excited to be watching Sawamura's journey in Koushien. Ace of Diamond ended season 2 ended on happy ending with Seidou high school qualifying for koushien and since then all of its fans have been waiting to see what happens next and for so long there was no news regarding the third season of the anime but then the news came out that the franchise is finally coming with Diamond No Ace season 3 and we are mentioning all the details here.
Ace Of Diamond is a sports anime and is the story of Eijun Sawamura who is a from a small area and now has joined Seidou High School where he meets the catcher Miyuki Kazuya with whom he makes a battery and aims to reach koushien with his team.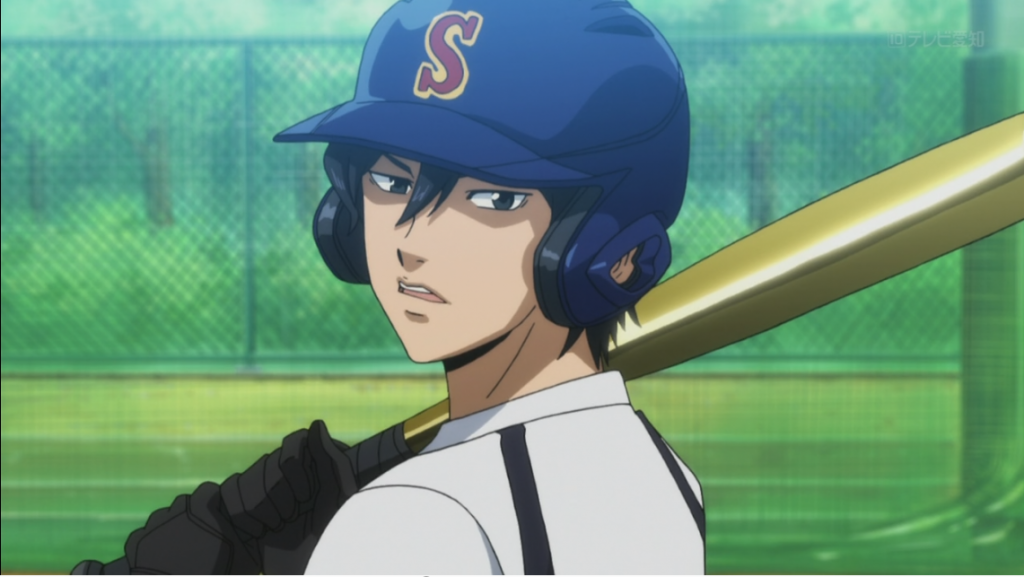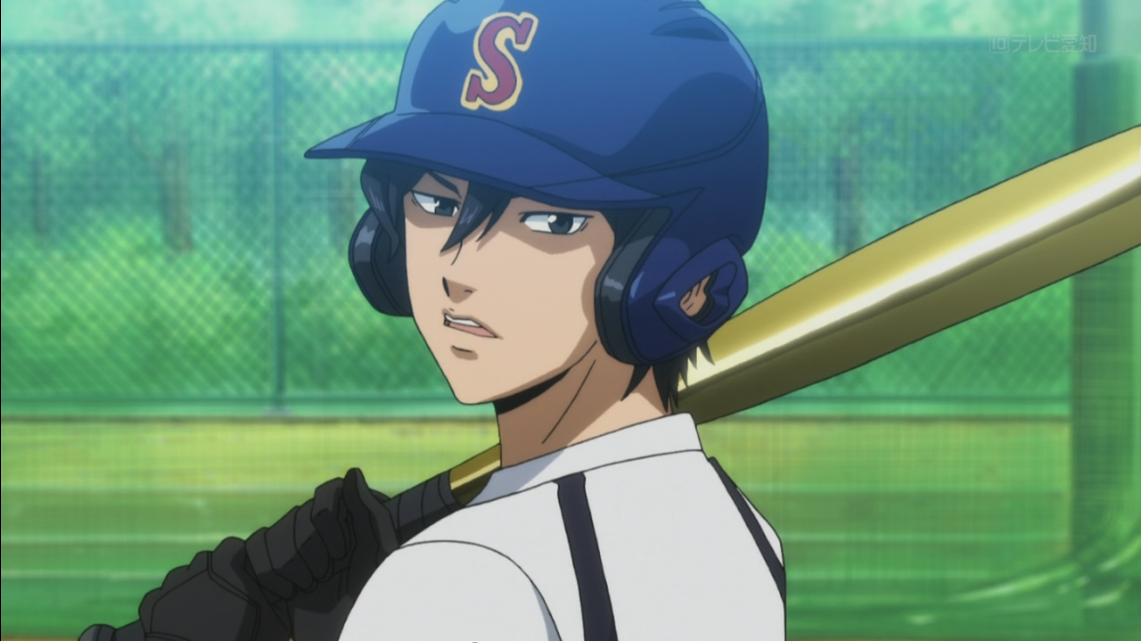 Diamond No Ace is one hell of an anime and loved by many and once you watch few episodes you will know what all the fuss is about. Diamond No Ace season 3 is available to watch on Crunchyroll.
Crunchyroll is a premium service where you need a monthly subscription in order to watch the anime but if you are looking for sites where you can watch the anime for free I will be listing some sites in another post of mine so make sure to check that.
Diamond No Ace season 3 is supposed to be of around 23 episodes and will be going on till the fall of 2019 and the Ace Of Diamond manga is still going on so if you are looking to read manga we have mentioned best manga sites where you can read Diamond No Ace and also check out these 5 best manga we recommend you to read.
Diamond No Ace is one of the best slice of life anime and the anime has been ongoing for some time now and there are talks of Diamond No Ace season 4 after season 3 as well so stay tuned for all the latest information regarding the release date and cast.