Gold Roger or as People say now Gol D. Roger bounty has been revealed and we got to see the bounties of all the Yonkos and the one we were most excited about was Gol D. Roger bounty and it all got released in One Piece chapter 957.
One Piece chapter 957 revealed information about the legendary captain of Kaido, Big Mom, and Whitebeard. The infamous Rocks D. Xebec that once lead the current three Yonkos and no one knows of his true strength and how he was able to keep powerful people like Kaido, Whitebeard, and Big Mom under his flag.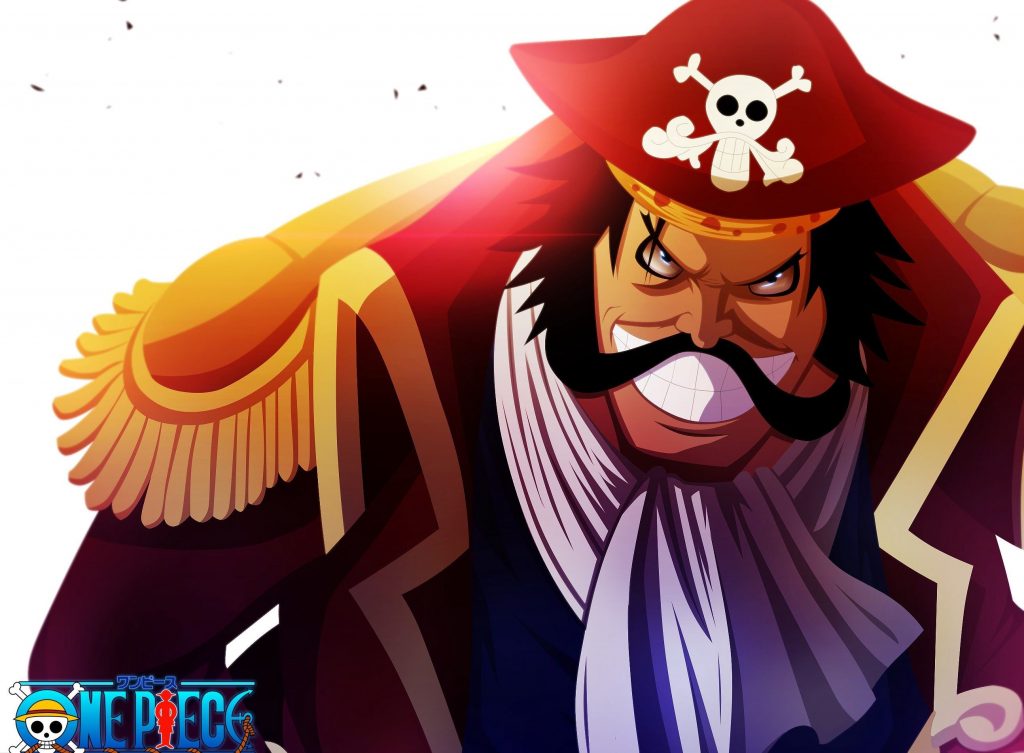 People were eagerly looking for Roger's bounty in One Piece and finally, we got the answer to all our answers. In One Piece 957, we got bounties of all the current as well as past Yonkos.
In One Piece chapter 957, we got Blackbeard Bounty, Shanks Bounty, Edward Newgate Whitebeard bounty, Kaido bounty, Big Mom Bounty and finally Gol D. Roger bounty.
As we all expected, everyone's bounty was above 2 Billion berry bounty and Whitebeard and Roger's bounty exceeded 5 Billion berry mark. The bounty of Rocks D. Xebec is still to be revealed with all his details and how he operated.
Check out our Kaido Vs Luffy article and the list of best anime streaming websites.
Gol D. Roger Bounty Finally Revealed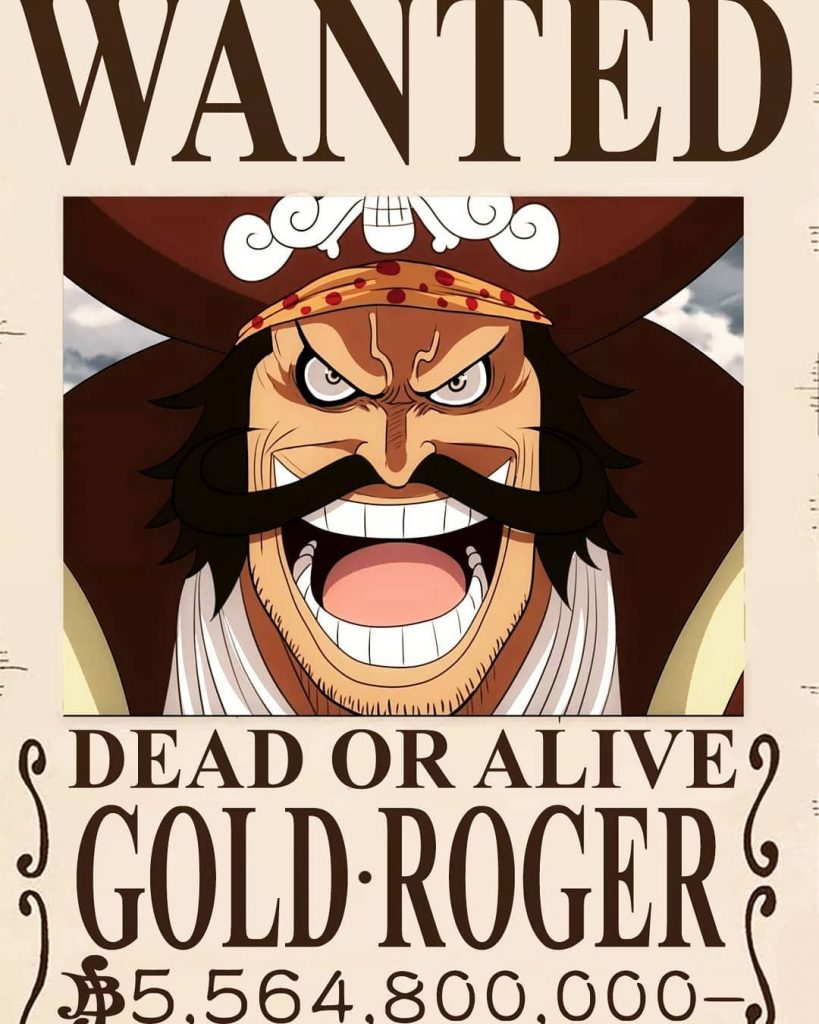 Yes, you heard it right! The pirate king's bounty is over 5.5 Billion Berry. Whitebeard's bounty is 5 Billion Berry, only 500,000 berry less than Gol D. Roger bounty.
We will be posting bounties of all the One Piece characters one by one, so make sure to follow our site for all the latest One Piece news and new chapter released.
Don't forget to check the Reddit One Piece theories and the best sites to read One Piece manga.