Black Clover has just introduced another devil and we can't wait to read the upcoming Black Clover 239 raw scans that are going to be released soon.
Black Clover Manga 238 was just released and we see Yuno reaching the chambers where Vangeance and Zeno were fighting. As soon as Yuno enters the room, he finds Vangeance entangled in Zeno's bones and it shows that the captain of the Golden Dawn has just lost and Yuno can't take it lying down.
Even though Yuno has defeated Gaderois and Foyal, he is not ready to take on Zeno. Zeno, as we all know, uses the Bone magic and is super strong and now that he has defeated Vangeance we all know he is not something to mess with.
Zeno is there to take the Arcane mage and it seems like Willian Vangeance is the arcane stage mage. But now that Yuno, Klaus, and team are there they must fight Zeno to and free their captain, but it's not going to be so easy.
The two comrades of Zeno we capable of using only 40% of the demon's power and that is why they lost and now Zeno intends to use 55% of the devil's power in order to defeat them.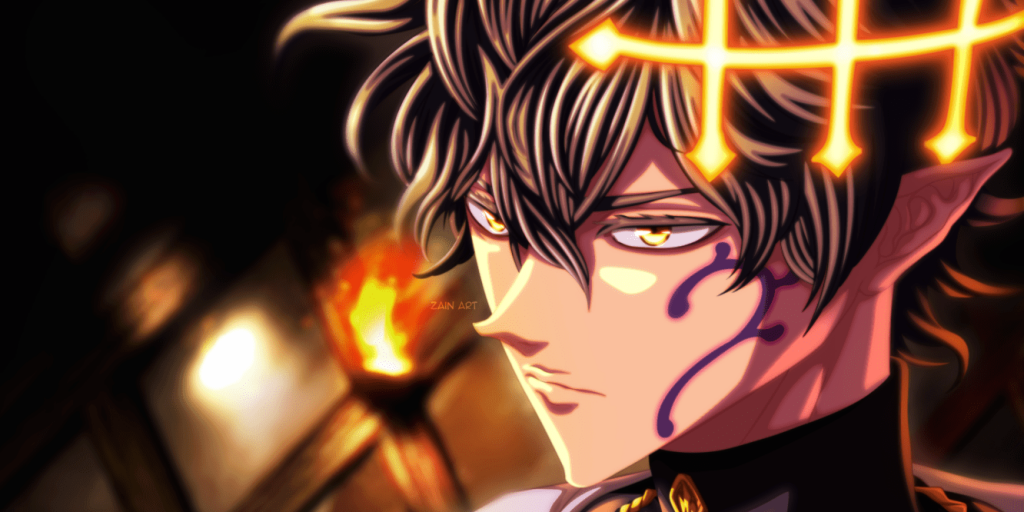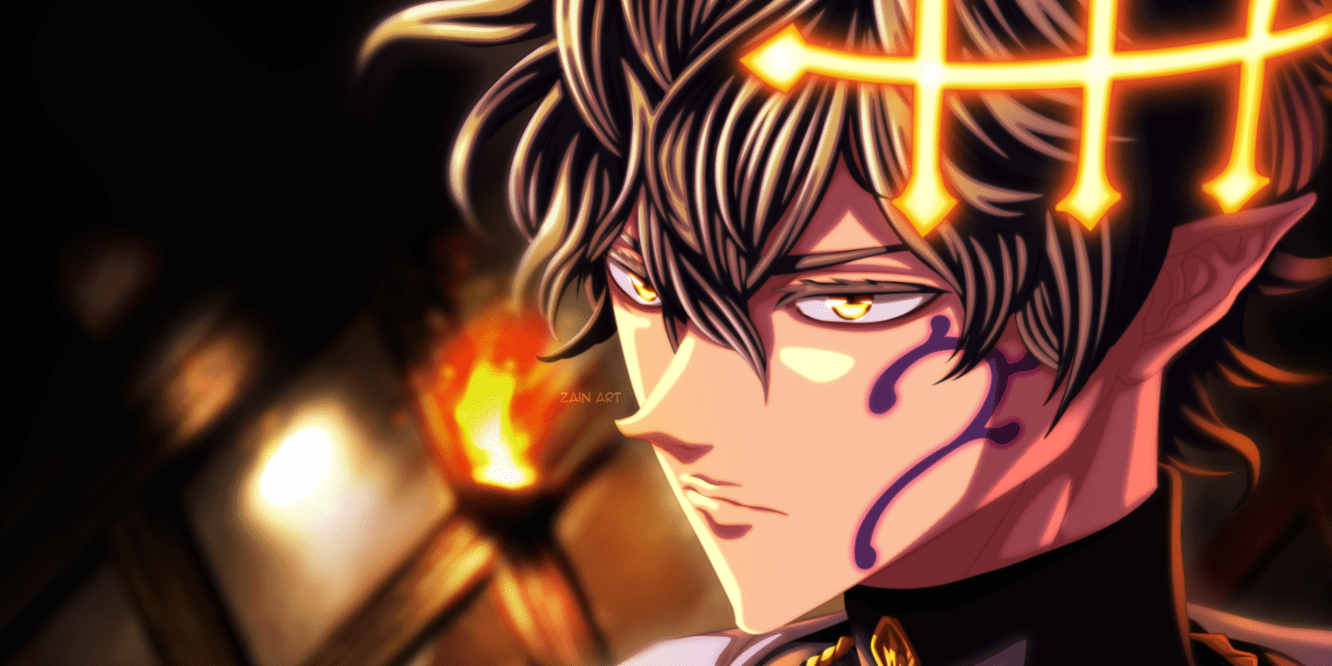 The Wind spirit Sylph is on her guard after recognizing how strong Zeno is and asks Yuno to cast Spirit Dive but it's too late now. Zeno uses 55% and shows his demon form which actually looks like a demon with two horns.
Zeno pierces Kalus and others with his bone magic and it looks like Klaus is dead and that makes Yuno mad and he charges full power. The next panel shows Ralph pacing towards Golden Dawn headquarters and find Yuno with a bone sword in him and the Wind spirit Sylph crying on top.
Black Clover 239 Raw Scans And Spoilers
We see Yuno lying down with a bone sword in his chest, and now the only question in everybody's mind is that if Yuno is dead? I don't think Yuno will die this easy, Ralph will somehow save Yuno or maybe it's the entry of the Black Bulls.
Yuno might have the power to regenerate and heal himself. Noelle might come in clutch and heal Yuno. We all now know that Yuno's wounds are critical and cannot be fully healed in a short time, so he will be down for a while.
Asta will see Yuno lying and this is sure to fire up him and we might see Asta going after Zeno to bring back Vangeance and take revenge for Yuno.
Yami and some Black Bull members will accompany Asta for the fight. The next Black Clover Manga Chapter 239 is going to be intense and we might get to know more about the new devil as well.
It seems like Zeno has access to the new devil's 100% powers and can use it on a whim. But what people are not considering that the new devil might be controlling Zeno in order to obtain a physical form for himself.
The plotline of Black Clover is deep and right now we can't seem to understand what will happen in the next chapter and that is why we can't wait to read the upcoming Black Clover Chapter 239 spoilers and English Raw scans.
The spoilers and raw scans for Black Clover 239 will be released soon and we will share them here as soon as they get released. We will share the links on our Strawhat SubReddit for everyone to check. So make sure to join our Subreddit.
Black Clover Chapter 239 Official Release Date
The official release date for the Black Clover Manga Chapter 239 has been released and according to Viz, the chapter will be released on 9th February 2020.
What is going to happen in Black Clover Manga 239: Will Yuno Die?
The question in everybody's mind is that if Yuno will die? Ralph has come to the rescue and Yuno is still alive but we don't know if Ralph knows healing magic or not.
Will Black bulls be able to reach in time? I think Yami after knowing the fight going on at the Golden Dawn will use Finral's space teleportation to go there but it's already late as Zeno took vengeance with him and Yuno is lying there with a sword in his chest.
Noelle will get on the healing task and somehow manage to save Yuno and seeing Yuno in that state, Asta will get furious and then Yami, Asta, Finral and team will go to find Zeno and rescue Vengeance.
The Black Clover spoilers will be out tomorrow and we will share them here as soon as they get released.
Haikyuu 383 and Boku no Hero Academia 260 will be released on the same day as well. So make sure to check them out as well while you wait for Black Clover manga release.
We recently shared how to read Haikyuu Manga and soon we will be sharing sites to read Black Clover manga as well.