One Punch Man is one of the best Anime and Manga ever created and today we will be talking about the upcoming One Punch Man 156 manga, we will be including a release date for the chapter, some spoilers, and scans when they become available as well.
One Punch Man chapter 155 was released on 6th April 2019 and its been more then 1 month since the last chapter dropped and now the readers are eagerly waiting for the One Piece manga 156 and that's what we are here to tell you about but before that lets review chapter 155 a little and see what went down in One Punch man chapter 155.
One Punch Man Chapter 155 Review
One Punch Man chapter 155 started with a bang, we see Rank S heroes infiltrating monster association base and Super Alloy Darkshine is fighting the Bug God and lets him know that the monster is nowhere near is level.
There are three heroes that one should never piss off, first one is King with his King Roar, the second one is the prodigy esper Tatsumaki the tornado and then the third is Darkshine himself.
Saitama has walked in the monster association base as well and he comes to know that the base is right below his apartment. Saitama is then attacked by a dog monster named "Rover" who he defeated and the impact was felt by all the heroes and monsters as well.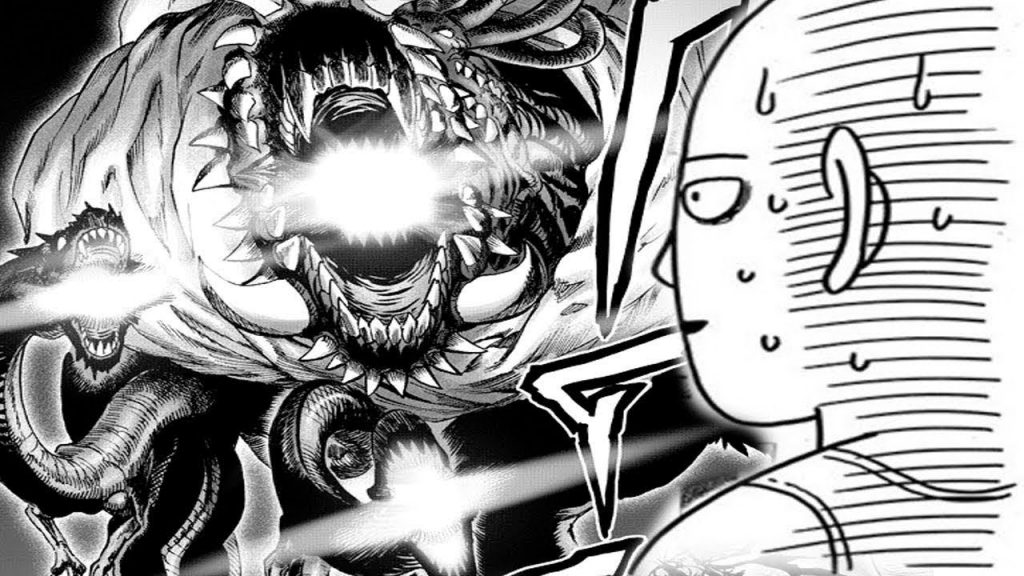 Tatsumaki, on the other hand, is facing Gyoro Gyoro who she defeats and the last moments he calls for the king of Monsters "Lord Orochi" but Orochi has Saitama in front of him and at last the fateful fight will start.
One Punch Man 156 Manga Release Date
One Punch Man episodes are released one month apart so it's almost time to release the 156th chapter of One Punch Man manga and we guess that the manga will be released around May 15, 2019.
There are many websites you can visit to read One Punch Manga and we will be including some of them here so that you can visit there and read the latest chapter of One Punch Man.
One Punch Man Chapter 156 scans will be available here as well when they are released on the Internet. We post news regarding One Piece Manga, Shingeki No Kyojin Manga, and other popular mangas as well.
Check some of our other posts like High School Romance Anime and best slice of life anime. We will be posting more updated related to One Punch manga here so keep visiting.