Chapter 970 just got released and we got to see see the epic fight we were hoping for and now we can't wait to read One Piece Manga 971 but unfortunately, the chapter is on break this week.
The last panel of Chapter 970 mentioned that the Weekly Shonen Jump is going to be on break this week and the next chapter release date has been announced.
Oden vs Kaido finally happened in the last chapter and we got to see the true strength of Oden and we also got to see that Kaido is not invincible and used tricks to win against Oden.
Oden is obviously Yonko level as he was able to go against Kaido 1vs1. Kaido even admitted that Oden could have won, if only he had attacked five years ago.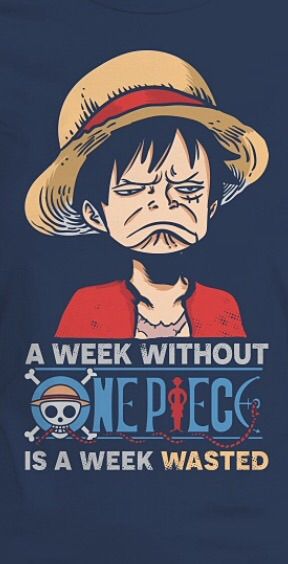 Oden and the nine scabbards have been imprisoned and will be boiled alive after three days. It's going to be a public execution and we all know that the nine scabbards somehow escape and we believe that Hyogoro and Toki help with that.
This chapter will be great when it finally gets animated as a One Piece episode and I can't wait to watch it. The official release date of One Piece 971 has been given below for you to check.
One Piece Manga 970 On Break This Week
Oden will be killed alive by getting boiled and that will be the end of flashbacks. The next One Piece chapter will be the last flashback chapter.
One Piece Chapter 971 will be all about Oden's execution and we will get to see who the spy is and how Kaido already knew that Oden was coming for him.
As I already told you above, One Piece 971 is on break and will be released next Sunday. The official One Piece chapter 971 release date has been announced and the chapter will be released on 17th February 2020 and will be available to read on Viz and Mangaplus.
We will be updating this article with more information regarding the upcoming One Piece news and till then you can check out Solo Leveling and Kingdom manga.