One Piece Manga 965 will be released soon and people have already started searching for One Piece 965 Raw & Scan to get an early read on all the chapters. Raw and scans of the upcoming chapters are released one or two days before the actual manga release and as expected the RAW pages of One Piece manga 965 will be released soon.
Oda has been graciously giving us Oden's flashbacks for the last few chapters and we got to know about past Wano and the past of Oden and how his journey continued. We got to see Oden's childhood, his upbringing and how he met all the scabbards and formed a connection.
Last week One Piece was on a break and fans were eagerly waiting for the new chapter and after waiting for a whole week the time for the new chapter to be released has come.
Wano is considered as the biggest arc as of now with many new reveals leading up to the fight at Onigashima where Luffy and alliance will go against Kaido.
Before the flashbacks started we got to see that that all the alliance's ships have been destroyed and Franky and the army are nowhere to be seen. Fans started speculating that there is a traitor among the scabbards who tipped Orochi of the coming raid.
Orochi raided the ships and destroyed everything and now no one knows as to what really happened there. Oda then started the flashbacks about Oden and now as we saw in the last chapter One Piece 964, Oden is on Whitebeard ship and sailing the vast never-ending seas.
In the last panel of One Piece 964 manga, we got to see a young Roger whose name was written as Gol.D Roger and not Gold Roger. We also got to see very young Shanks and Buggy looking at the newspaper, reading the news about Whitebeard's exploits in the new world.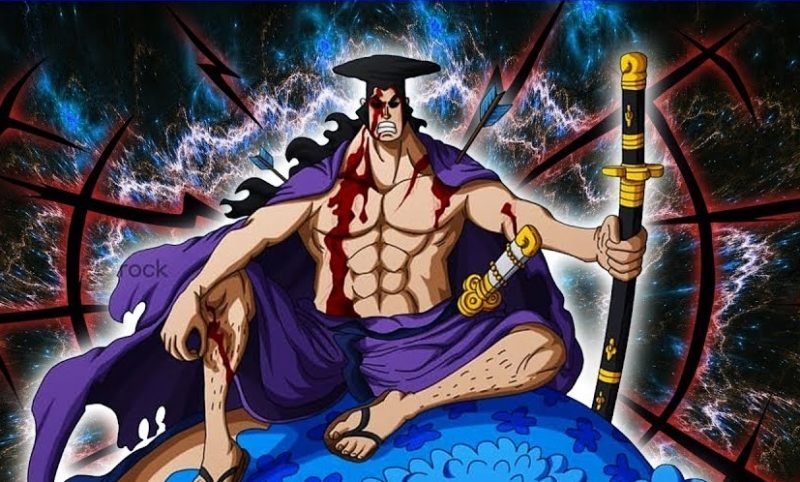 Roger gets intrigued by the Oden and wants to meet this samurai and that is where the Manga ends. Fans loved that Oda finally showed us something regarding Roger and are expecting a full Roger flashback in the upcoming One Piece manga 965.
Already there are many fan theories and predictions going on and the subreddit of Reddit is filled with One Piece 965 predictions, fan theories and more.
Reddit is always the one that releases the One Piece raw and scans of the upcoming chapters and if you are someone who likes to read One Piece spoilers and read the RAW & Scans of the upcoming chapters you should check out Reddit One Piece subreddit.
Check our Luffy Vs Kaido theory and the best sites to watch anime online while you wait for the upcoming One Piece Chapter.
One Piece 965 Manga Predictions And Fan Theories
Fans have already started sharing their One Piece manga 965 predictions and what is going to happen in the next chapter. They are expecting a full Roger flashback reveal with Buggy and Shanks flashback as well.
Many great theories have been shared on the subreddit of One Piece and the comments are just increasing in numbers. We are sharing some of those Reddit fan theories here with you but to read all the fan theories you should head over to Reddit.
Some people predict that in the next One Piece manga 965 Toki will tell Oden about the Void Century and the poneglyphs and Oden fascinated with the Void century will leave Whitebeards to find the real truth and thus join the Roger pirates who then reach laughtale and finally unveil the "One Piece" treasure.
Wano is going to have a big impact on the One Piece universe as Oda has stated that the One Piece manga will end in the last 5 years and that means that we are nearing the end and all the One Piece fans are really excited about it.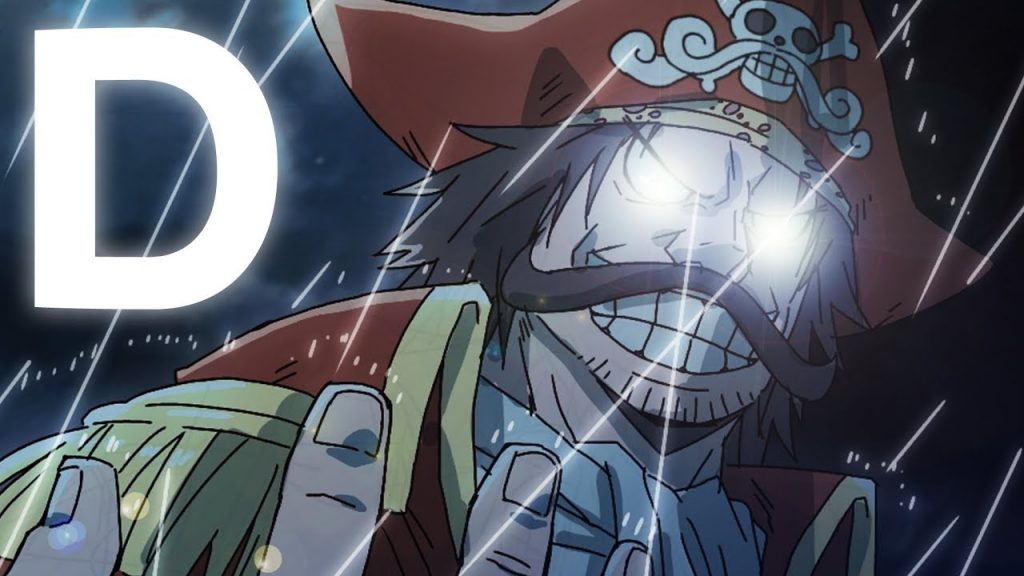 One Piece 965 Reddit Fan Theories
Card
Card
Card
One Piece manga 965 Raw & Scans Release Date
One Piece manga 965 Raw images will be available to the public as soon as they are translated to English. Manga is originally drawn in the Japanese language and for the people all over the world, those manga chapters are then translated to different languages so that everyone can read it.
Translating One Piece manga chapters to English takes some time and that is why you need to have some patience in order to finally get your hands on upcoming One Piece 965 manga scans. The raw and scans of the upcoming chapters first end up on Reddit and then get circulated all over the Internet.
We will be posting the raw and scan images of upcoming One Piece manga 965 on our website soon and we expect that the release date of One Piece manga 965 is 13th December 2019. This will be the last chapter of this month as One piece will be on break in the last week of 2019 and One Piece manga chapter 966 will be released in the first week of January 2020.
Available Soon
One Piece Manga 965 spoilers are going to be out soon and if you don't want to know the spoilers of the upcoming chapter you should let us know in comments so that we put a spoiler ahead sign in our post before we release all the spoilers here.
So these were our thoughts on One Piece Manga 965, we will be updating this post on a daily basis and make sure you comment if you have any questions. Don't forget to check out our posts on sites to read one piece manga and sites to watch One Piece anime.