One Piece 943 Manga is going to be released soon and fans are eagerly waiting for the upcoming chapter and in this article, we will be discussing One Piece manga 943 spoilers and the upcoming scans as well.
One Piece Manga 942 got released last week and then Oda went on a 1-week break and that is why One Piece 943 was not released when it was intended and now it's scheduled to be released next week and we will be mentioning the release date as well but before that lets talk about One Piece Manga chapter 942.
One Piece chapter 942 was an emotional one and we see the death of Tonoyasu, Tonoyasu aka the witching hour boy who roamed the streets of the flower capital got captured and shogun Orochi sentenced him to be executed in front of all the flower capital.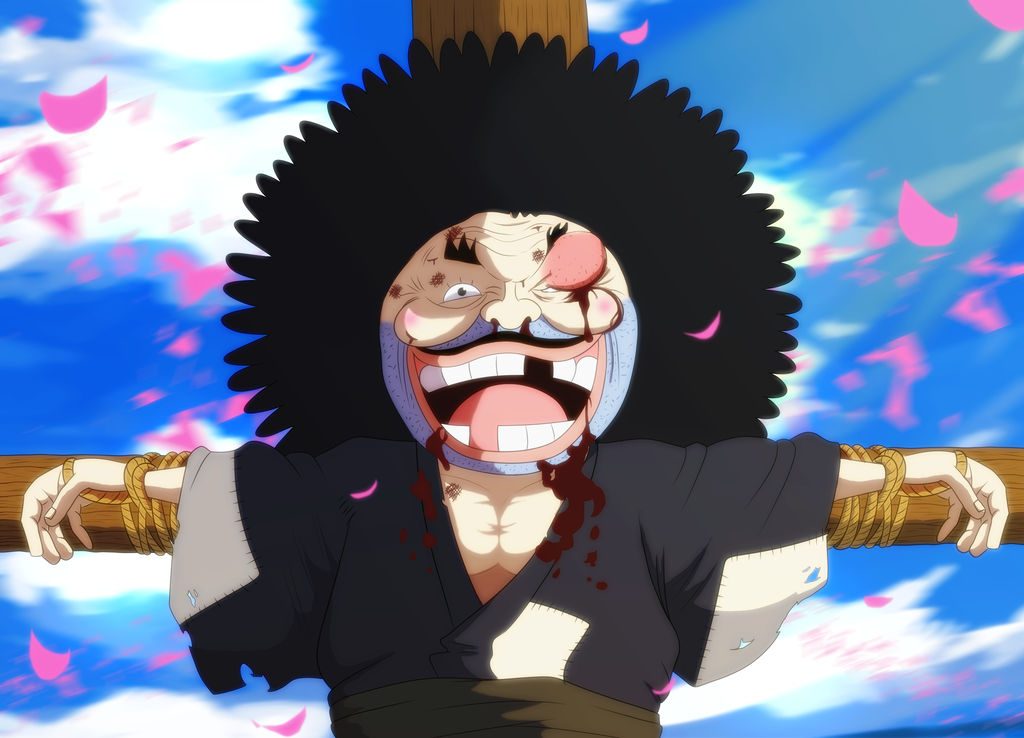 Tonoyasu's real name is Shimotsuki Yasuie and he is one of the previous rulers of hakumai and he was closely affiliated with Oden and he was the one who suggested Oden become the next shogun as well.
Tonoyasu got killed and now the whole flower capital is filled with sorrow and heartbreak and people from the town of ebisu are still laughing amidst this killing because of the smile fruit that Kaido has distributed and is using to control the feelings of people.
Yasuie's death will make a large impact on the upcoming Luffy Vs Kaido war and how it will really impact the war is something we are excited to read.
Yasui before death announced that he spread the fake rumor of Kozuki clan's return and all the people who got prisoned because of this are innocent and this might help Luffy in the big fight as Orochi might free all of them and the released prisoners with their anger might join the Strawhat alliance and this will completely change the tide of the upcoming war.
One Piece Manga 943 Release Date And Predictions
One Piece Manga 943 will be released on May 27th, 2019, and we expect great things from the upcoming chapter and we will also get to see how the story unfolds now that Yasuie is dead and how will public respond.to this and what impacts it will make on the upcoming war between Luffy and Kaido.
We expect that the prisoners might get released or if Orochi doesn't release them Luffy and the alliance will break all of them out because they will be a good help to them and work as an army for them against Kaido.
All the prisoners are angry with Orochi and the Kaido rule and will revolt against them for sure and what better way to get back at them other than joining Luffy's alliance.
One Piece Manga 943 Scans And Raw
One Piece 943 scans and raw will be available around May 25th and we will post them here as soon as they will be available online or we will include a link to the scans here.
One Piece Manga 943 will be very interesting and you can read one piece manga online by checking the 5 best sites we recommend to read One Piece.
We also write about upcoming One Piece anime episodes and the next episode that will be releasing is One Piece Episode 886 English Subbed so go check that out and let us know what you think.