The spoilers for the Dragon Ball Super 59 and Dragon Ball Super Manga Chapter 59 raw scans in English will be releasing soon.
The official release date has been announced and the chapter will be delayed because of the Corona outbreak.
We want to warn you that there are spoilers ahead for the upcoming Dragon Ball Super Chapter, so please close the article if you don't want to read the spoilers.
The fight against Moro will be starting in the next chapter and Goku will be the one fighting at the front as Vegeta has not arrived yet.
Where is Vegeta? When will he arrive? Will Goku be able to defeat Moro alone?
The answers to all these questions will be available to read in the upcoming DBS Chapter 59 and by releasing spoilers, we make sure that you get to read the chapter earlier than the official release date.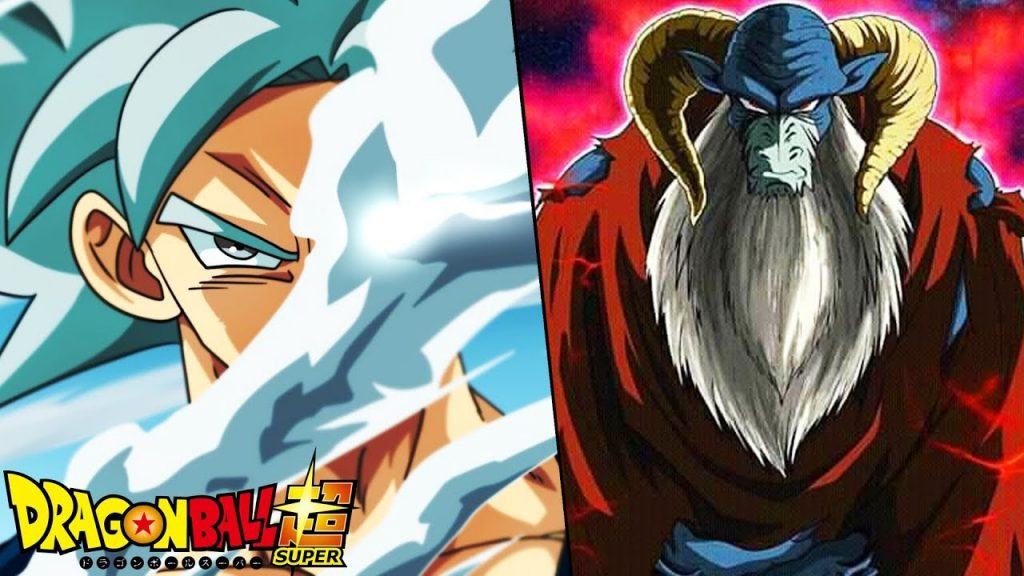 There is no news on the Dragon Ball Super 2 anime just like One Punch Man Season 3, we will keep you notified if we get any new information.
Make sure to check our list of best sites to watch anime online free, to watch all your favorite anime titles whenever you want.
So before we read the spoilers for the upcoming Dragon Ball Super chapter, let's do a recap of the last chapter.
Dragon Ball Super Chapter 58 Recap
The Dragon Ball Super 58 starts with Son Goku arriving on Earth and defeating the three fused girls in a single blow.
Krilin and Master Roshi were having a hard time with them but Goku was able to lay them out in a single blog and that shows us how stronger Goku has gotten after his training.
Goku uses instant transmission and reaches the place where Tien, Chiatzou, and Yamcha are fighting and take care of the bandit brigade guy fighting them.
Goku has now arrived the place where Moro is at, Android 17 and 18 are fighting Saganbo and somehow getting outplayed in terms of strength and having problems defeating him.
Moro is continously supplying Saganbo some powers of his own so that he can keep fighting. Saganbo is giving both of the Android a tough time but suddenly he gets punched and gets thrown out.
No one is able to see who kicked him, Goku is using his ultra speed movements to move around fast and no one is able to notice him but Jaco seems to see his movements.
Goku now faces Saganbo and defeats in an instant, Goku now challenges Moro but Saganbo keeps coming for more and shows no sign of stopping.
Moro supplies him with some more power, and the fight again starts but Goku has reached a new level and defeats Saganbo instanly everytime.
Goku challenges Moro and asks him to stop using Saganbo and the rest. Finally, Moro vs Goku starts and earlier Goku was fighting in his base form but now transforms to his Blue form.
But Moro is disappointed and wants to see the high-speed skill that Goku used in his base form and suddenly Goky goes to his base form and activates his mastered ultra instinct.
This is where the last chapter ended and now fans are eagerly waiting for the Dragon Ball Super manga 89 spoilers and raw scans.
Dragon Ball Super Manga 59 spoilers & theories
Since Vegeta has not arrived on Earth, Goku will alone be fighting Moro. On Moro's demand Goku has reverted to his base form and activated the initial stage of the technique of gods, Ultra Instinct Sign!
The fight will be starting and we will get to see how Goku's new power will fair against Moro. Will Goku use his full powers from the start or keep his full power in reserve?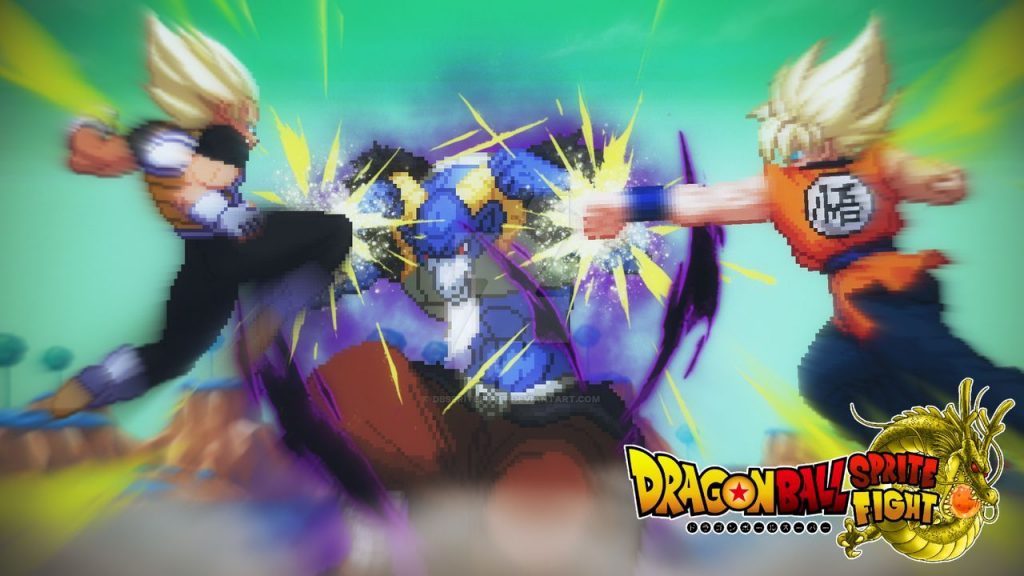 How will Moro retaliate? Will we get to see him using his power? Will Goku be able to defeat Moro alone or will he need Vegeta's help?
All of that will be available for you to read in the upcoming Dragon Ball Super Chapter 59 raw scans and spoilers.
Next few chapters will be Goku fighting Moro alone and then Vegeta will be arriving to assist Goku in the fight.
I don't think Goku and Vegeta will be able to handle Moro at his full strength, as we have always seen happen.
So how will they defeat Moro? We still have to see more on that in the upcoming Dragon Ball Super chapters and we will keep you updated.
Dragon Ball Super Chapter 59 Raw Scans Release
The Dragon Ball Super Manga 59 raw scans are leaked in Japanese language first, which then gets translated to English and other languages and then circulated all over the world.
We will be sharing the English raw scans of the DBS Chapter 59 when they get released. Additional details regarding the chapter spoilers will be shared on our subreddit, so make sure to join.
The Boruto Chapter 45 will be releasing on the same day as Dragon Ball Super Manga Chapter 59, so make sure to read Boruto manga as well.
The links to the spoilers as well as English raw scans will be shared here once they get released. So stay tuned!
What is the Official Dragon Ball Super 59 Release Date?
The chapter will be officially available to read on 20th April 2020.
Where to read the upcoming DBS Chapter 59?
The chapter will be available to read officially on Viz website or you can use Shonen Jump app to read on mobile.
When will Vegeta arrive?
Vegeta will not be arriving in the upcoming chapter. We can expect him to arrive in Chapter 60.
Let us know what you think will happen in the upcoming Dragon Ball Super chapter in the comments below and check our articles on Darwin's game season 2 and Dr. Stone Season 2.