Black Clover 254 spoilers and raw scans are going to be released soon and we can't wait to read how Nero's spell turns out.
Nero was the trump card Lolopechka and Noelle had been holding off for the longest part of the time. Fans are eagerly waiting to know if Nero was able to seal Vanica and what will happen to her dark disciples now?
The fight against the dark disciples and the three leaders have been going on for long and fans are eagerly waiting for any type of conclusion, will Demons finally flood the earth or the Black Clover and Heart kingdom mages stop that before happening?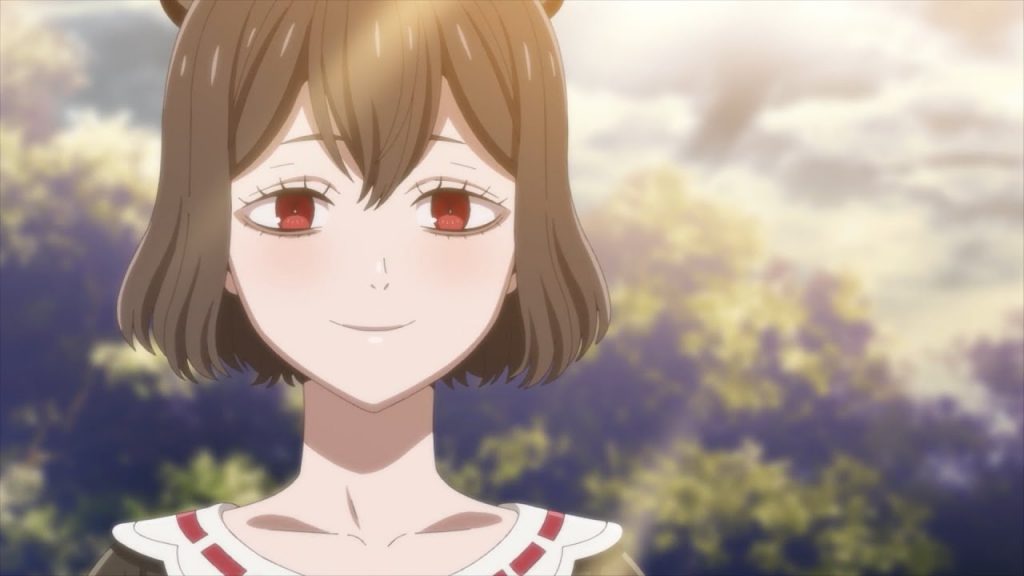 There are many questions going on in everyone's mind and we can't wait to get answers for all of them. Black Clover Chapter 254 will show us if Nero succeeded in sealing Vanica or she will set herself free and strike even harder.
No news have been shared regarding Yami's fight as well and fans are waiting to know what happened there and if Yami got captured or not.
There are so many questions and we hope that we might get some answers in the upcoming chapter.
Unfortunately, the chapter is on break this week and we will have to wait two weeks for it to get released.
Black Clover Episode 133 is on a break as well and no future release date has been announced for the anime return.
One Piece Manga 982 and My Hero Academia Chapter 275 will be releasing soon, so maybe you should check them out.
We will be discussing the spoilers soon, but let's do a recap of the last chapter first.
Black Clover Chapter 253 Recap
Chapter 253 is titled "Bloodshed". Chapter starts with a stabbed Vanica, she acknowledges Noelle's strength and she is amused to see that someone has finally appeared who can tag team with Queen Lolopechka.
Having seen Noelle and Lolopechka's strength, Vanica decides to increase his strength by borrowing powers from the devil. She starts from 50 percent and with every percent increase, her powers grow exponentially.
Lolopechka and Noelle are trying their best to take Vanica down, we see some flashbacks where we get to know how every new Queen of the Heart Kingdom inherits the grimoire and all knowledge possesed by the previous queens.
Lolopechka seems to thing very little of herself and thinks that she is not worthy. But Vanica and Mimosa tells her that she is very special and she is their friend.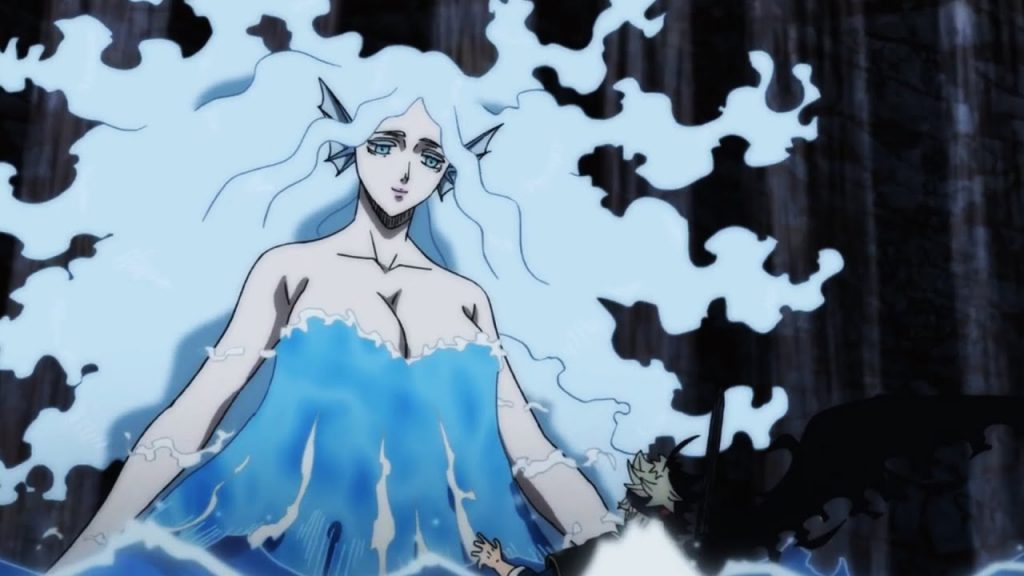 The fight continues and Vanica continues to increase her power by using Devil magic. Now she has reached seventy percent and that is the max amount of devil magic anyone can use.
Turns out Vanica and Lolopechka has been waiting for this exact moment and had a trump card up her sleeve. The trump card turns out to be Nero and now that Vanica has reached her max powers and used every bit of it, she can finally seal her.
Nero uses Mana method sealing magic: Eternal prison to seal Vanica. This is where the last chapter ended and now fans can't wait for the release of Black Clover manga 254 to find out if Vanica has been sealed or not.
Read Black Clover 254 Spoilers
As you all know by now, the chapter is on break this week and that is why no spoilers will be released for fans to read.
The Black Clover Chapter 254 spoilers will be available to read on 17th June 2020, so if you are here before that, then you are early and please come at a later date.
While you wait for the spoilers to get released, let's take a look at fan speculations and predictions for the upcoming Chapter 254.
Even though Nero has succeded in casting the sealing spell, fans think that the spell will not work. Vanica with her devil Magicula is very strong and somehow they will slip through the seal for sure.
Maybe in the upcoming Chapter 254 we might see what happened with Yami's fight and what happened with Vangeance? We still don't know if someone when after Vangeance or not.
For Dark triad's plan to succeed, they need Vangeance world tree magic and Yami's devil power and since they already have Vangeance they only need Yami.
So what is Vanica doing fighting Noelle and Lolopechka? Maybe Lolopechka has part to play in this or it's just Vanica having fun.
All will be released when the spoilers are out, so let us know what you think might happen in the upcoming chapter.
Black Clover Chapter 254 Release Date And Raw Scans
We all know that Shonen Jump has put Black Clover on break this week and manga Chapter 254 will be officially releasing on 21st June 2020.
The raw scans usually get released every Wednesday, so we can expect English raw scans of the upcoming Black Clover Chapter by 17th June 2020.
We will keep you updated with all the latest Black Clover news, so stay tuned and feel free to express your views in the comments below.
Also, check our articles on Haikyuu 397 and One Piece Episode 930 while you wait for the Black Clover 254 chapter.