Fans can't wait to read Black Clover 250 spoilers and raw scans and that is why we are here with all the least details about the upcoming chapter in article for you guys.
Black Clover Chapter 250 is finally a chapter without any breaks in the mid and we can't wait to read what happens next.
Just when Luck's battle against Svenkin ended, we see Leopold fighting Sivoir. It looks like there is no stopping those dark triad guys and the fights are only going to get intense in the upcoming chapters.
Dante is fighting Yami and Vanica is fighting against Noelle and the team, we have got no news on if Dante was defeated by Yami or not and Vanica's fight is still going on.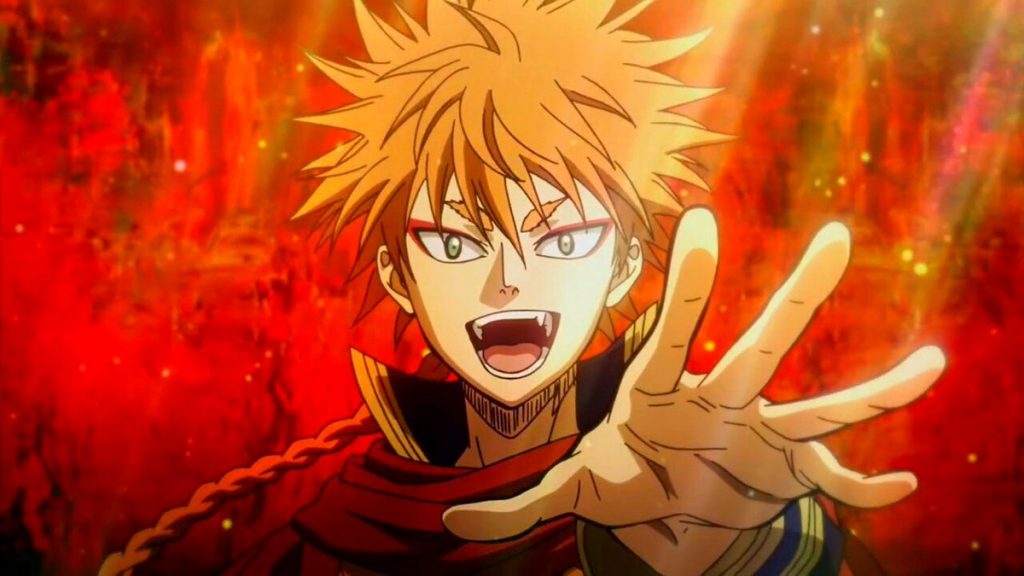 We are getting introduced to one dark disciple after another and we still don't know how many new ones are to come.
Black Clover manga was on break last week because of the pandemic and we thought that one week break will be there as long as the pandemic lasts but fortunately there is no break for the upcoming Chapter 250.
It's not only just manga that is getting delayed, but anime titles are also being put on hiatus as well. Black Clover Episode 133 and One Piece Episode 930 are on an indefinite hiatus with no expected date of release in sight.
One Piece 980 and Kimetsu no Yaiba 205 will be releasing soon, so check them out as well when they get released.
Before we get started with the upcoming chapter, let's do a recap of the chapter 249 first.
Black Clover Chapter 249 Recap:
Black Clover Chapter 249 starts with the sight of the Fire guardian Floga lying on the floor all injured. Floga has been defeated, even he was not able to stand in front of one of the dark disciples.
Heart Kingdom people are worried as to what will happen next, they believe that even Leopold will not stand a chance against the invader.
The invader's name is Sivoir and he seems to use eye magic. He can create countless eyes that floats in the air surrounding his opponent and feeding him information about his enemy's movements and the attacks they will do.
Leopold is having problems staying afloat because the enemy in front of him is very strong and someone who has never faced defeat or pain.
How will Leopold overcome this strong enemy? Someone that even a flame guardian couldn't beat in a fight.
Leopold trained with Floga and learnt how to create array and how to become stronger and it looks like it's time for him to show off that power.
The fight gets intense and Sivoir keeps maintaining his distance from Leopold so that he doesn't get caught in his flame magic while doing attacks of his own.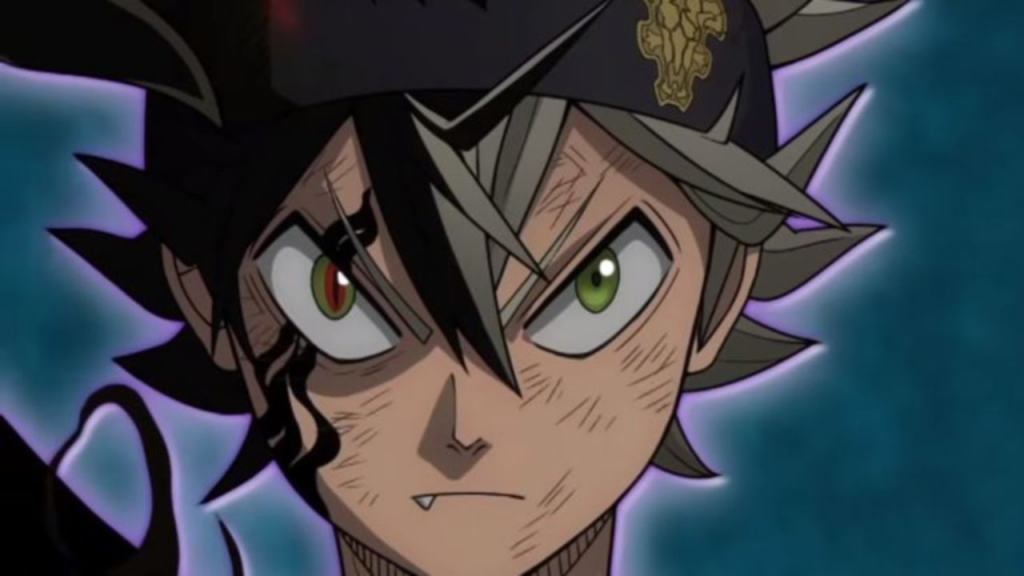 Leopold have been creating a huge array of flames for some time now without letting Sivoir notice and now he unleashes his full attack.
Leopold attacks with "crimson eruption" and it blows Sivoir away. Now Leopold closes in and lands the final blow and thus the fight ends.
This is where the last chapter ended and now fans can't wait to read what happens in the upcoming Black Clover Manga Chapter 250 spoilers and raw scans.
Black Clover 250 Spoilers
This is a spoiler alert for everyone who doesn't want to read the spoilers before the official chapter release.
If you are someone who doesn't want the chapter spoiled before the new release, please click off this chapter.
The spoilers will be released on 15th May 2020, so if you are here before that, you need to wait and read our predictions till then.
So here's what we think about the ongoing Black Clover manga.
Dark triad has already taken Vangeance, they need Yami too but from his fight against Dante it seems like Yami defeated Dante but is that true? Was Dante using 100% of his devil powers or he got defeated for good?
If Dante got defeated than how is Dark triad going to get Yami and execute their plan of summoning devils to this human realm.
We might get to see Vanica fighting Noelle in the upcoming Chapter 250. The fight is only going to get intense from now.
Do you think Dark triads will be successful in their plan of summoning devils to this plane or someone will intervene and stop their plans?
If yes then who will? Asta's demon is still a mystery. Someone is calling Asta the son of a fallen angel and some are saying that his mother must be a demon.
There are many theories going online, we cannot believe anything until something is confirmed for real.
As we stated earlier, the Black Clover 250 spoilers will be released on Thursday of this week and we will be sharing them here when they get released.
Black Clover Chapter 250 Raw Scans Release
Since mangastream shut down its services, many new scanlation teams have popped out and because of that, the Black Clover raw scan translations have sped up in the last few months.
The Black Clover Manga 250 raw scans usually get released on 13th and the translations are out by the next day. You can expect the raw scans to get translated by Thursday and spoilers by Friday.
We will be posting the links to the raw scans when they get released, so keep checking us out for all the latest details.
You should join the Black Clover subreddit for all the latest updates regarding the spoilers and raw scans release.
Black Clover Manga Chapter 250 Release Date
We all know how this pandemic has affected all our lives, its the same with manga titles as well.
Shonen added a one week break between the release of every chapter, but for this week there is no break.
The Black Clover Chapter 250 will be officially released on 17th May 2020 and you can read the upcoming chapter on Viz official website.
My Hero Academia 271 and Haikyuu 393 will be releasing on the same date, so check them out as well.